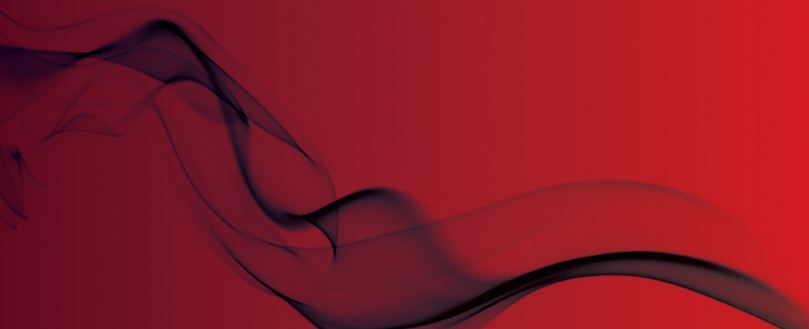 Brighton Hostel saved by sprinkler system
Lives saved after fire breaks out
A sprinkler system saved a Brighton Hostel from devastation this week after a fire broke out in one of the bedrooms of the property.
Firefighters from East Sussex Fire and Rescue Service arrived at the hostel and used one hose reel to extinguish the blaze.
The majority of the fire, however, had been extinguished by the automatic sprinkler system which had been triggered when the fire erupted.
Head of Business Safety for ESFRS, Richard Fowler, said: "Installing fire sprinkler systems delivers benefits to property owners that far exceed the cost of installation and maintenance.
"In this case the property was retrofitted with a sprinkler system, without it, the damage could have been considerably worse.
"The automatic operation of the sprinkler controlled the fire at its origin and allowed our crews to extinguish the fire very rapidly meaning that only one room will be out of action pending redecoration."
Original source