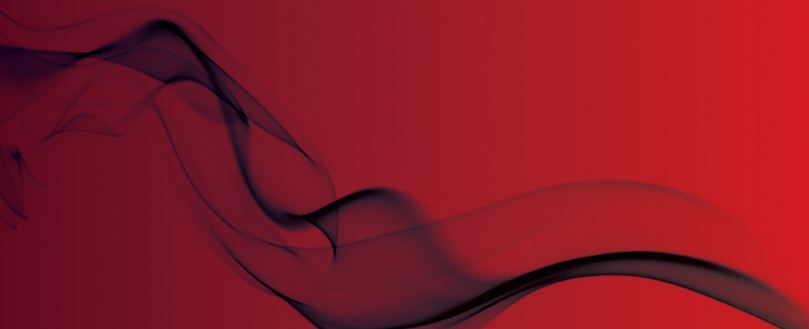 Ilford fire: Huge tower of smoke as firefighters tackle town centre blaze
A thick tower of smoke could be seen billowing across east London this morning as firefighters tackled a blaze in Ilford town centre.
A fire ripped through the offices of a legal firm on Adelaide Road and spread to a range of shops Ley Street, just a few hundred metres away from the Exchange shopping centre.
London Fire Brigade confirmed a crew was sent to the blaze at 7.39am and ten fire engines and 72 firefighters were still trying to extinguish the flames two hours later.
A hazard zone was set up after potentially explosive gas cylinders were found at the back of one of the properties.
One commuter posted on Twitter: "Fire in Ilford... saw it on way into work. Black smoke filling the air. Won't be long till trains are stopped."
Another, known as Ash, added that there was an "awful fire in Ilford".
Transport for London said bus routes 25, 123, 147, 167, 169, 179, 364, 462 and W19 were being diverted via Griggs Approach and Winston Way due to the fire.

A London Fire Brigade spokesman said: "Ten fire engines and 72 firefighters and officers are attending a fire at a range of shops on Ley Street in Ilford.
"The ground floor of two properties are alight. A number of gas cylinders have been found at the rear of one of the properties. As cylinders can explode when exposed to heat a hazard zone has been set up.
"The Brigade was called at 0738. Fire crews from Ilford and surrounding fire stations are at the scene. The cause of the fire is not known at this stage."
The fire is believed to have started at Highland Solicitors, a small firm that offers services in employment law, immigration law, EU law and family divorce.
Source: Evening Standard
Photo credit: David Churchill for Evening Standard