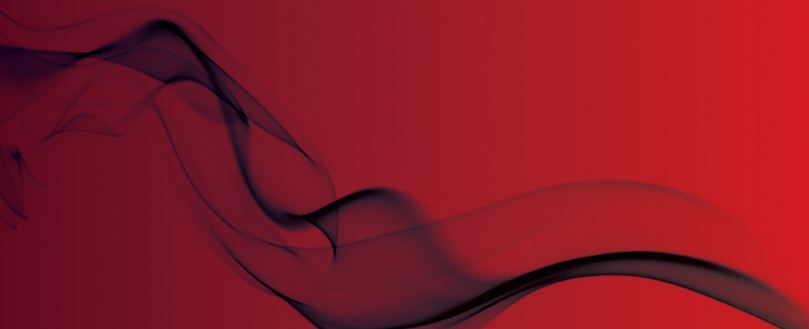 BRE publishes new research on VADs
Xenon and LED devices compared
BRE has published new research on the effectiveness of visual alarm devices (VADs).
The full report can be accessed and downloaded here.
VADs are used to warn deaf and hard of hearing people in the event of a fire. They emit pulses of flashing light to alert those that cannot hear the sound of the fire alarm system.
As Xenon and LED devices are currently used for this purpose, BRE's study investigated their effectiveness in warning people of a fire.
One Xenon device, three cool white LED devices (of 40, 20 and 10 millisecond [ms] pulse durations) and two warm white LED devices (of 40 and 20ms pulse durations) were used for the tests.
96 participants were seated in front of a screen and occupied with a written task. The devices were flashed one at a time, and from a distance of 19m were gradually brought closer to the screen until the subjects responded.
The results showed that:
As pulse durations of LED devices shorten the attention drawing effectiveness increases.
A comparison between the warm white LED devices and the equivalent duration cool white ones show that the responses are at similar levels.
The Xenon was more effective than the 10ms cool white LED device in high ambient light but the LED device was more effective under low ambient light.
Original source
Commercial buildings, non-domestic and multi-occupancy premises in England and Wales are already forced to undertake a 'suitable and sufficient' fire risk assessment carried out under the Regulatory Reform (Fire Safety) Order 2005.
While the overwhelming majority of premises do this, if the assessment is thought to have been carried out to an insufficient extent, the Responsible Person can face an unlimited fine or up to two years in prison.