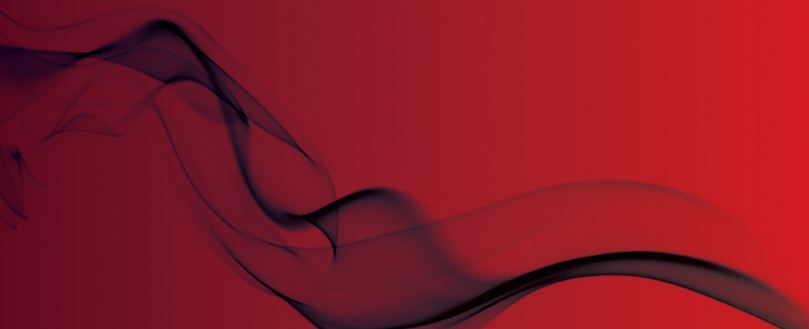 BRE and BWF collaborate to produce fire door safety films
Highlight devastating effects of fire and smoke
The British Research Establishment (BRE) and the British Woodworking Foundation (BWF) have developed a series of emotive and educational fire door safety films in support of Fire Door Safety Week (23-29 September).
The films highlight the potentially devastating effects of fire and smoke and the need to ensure that best practice and standards are followed.
"Fire doors are the first line of defence against devastating fires and when properly built, installed and maintained, they save lives and protect property. Despite this, fire doors across the UK are still badly fitted, non-compliant, left propped open or damaged and could be putting millions of lives at stake," said the BWF.
Hannah Mansell, BWF head of technical research and insight, and spokesperson for FDSW, said, "We are delighted to be working in collaboration with a cross-section of the industry to raise awareness of these life-saving messages around fire door safety, as well as working to help raise standards to ensure the safety of building occupants and firefighters."
Debbie Smith, managing director at BRE Global, said, "Fire safety within the design of a building is of critical importance and fire doors are an integral part of that.
"The need for good installation and ongoing inspection and maintenance of fire doors is not well understood outside of the industry and this must change."
Original source
Fire Door Safety Week