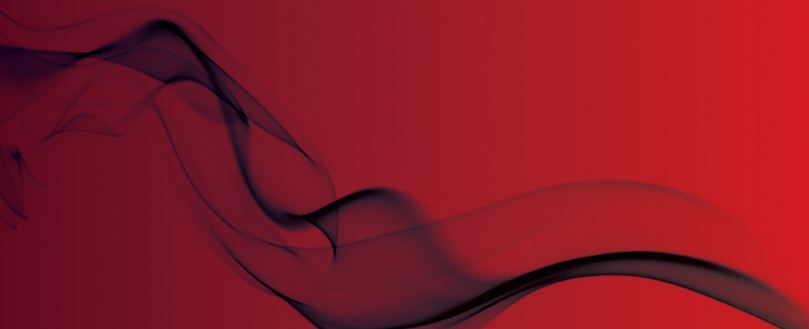 Bradford landlord fined for fire safety breaches
HMO owner ordered to pay £12,000
A Bradford landlord has been ordered to pay over £12,000 in fines after an HMO under his ownership was found to have a number of fire safety breaches.
Owner Mr Kabir Hussain pleaded guilty to three counts of failing to comply with regulations at Bradford and Keighley Magistrates Court.
The safety concerns were brought to the attention of the local council after a tip off from a health visitor who reported there were 'extremely concerning conditions' at the property.
These included the main fire alarm system not working, smoke detectors found to be not fitted correctly and bedrooms without access to an appropriate fire escape.
Councillor Val Slater, portfolio holder for housing, planning and transport, commented: "We work hard with private landlords to ensure they keep their homes in good order.
"This was a landlord who was mismanaging a house in multiple occupation by not keeping it in good repair and transgressing safety regulations."
Ashfaq Chowdhury, defending Mr Hussain, said his client was in 'genuine financial turmoil' and 'did not know what he was getting in for' when he purchased the property.
Original source