Responsible for Fire Safety? Video explanation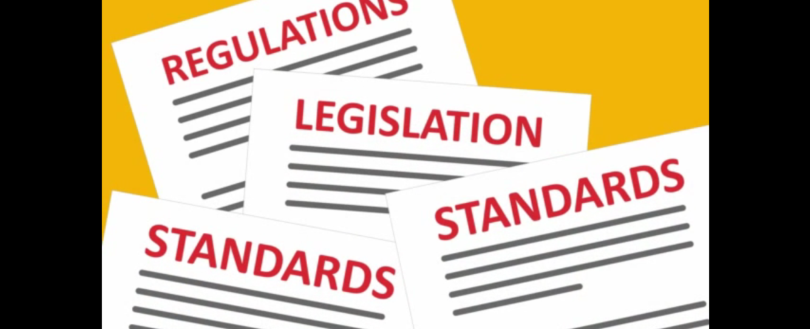 Responsible for Fire Safety? Video explanation
Learn about your duties in this quick video
Confused by fire safety? Want to know what you need to do to ensure your business is protected from fire? Need to know what fire safety legislation says you should do?
Watch this quick video to find out what steps you need to take.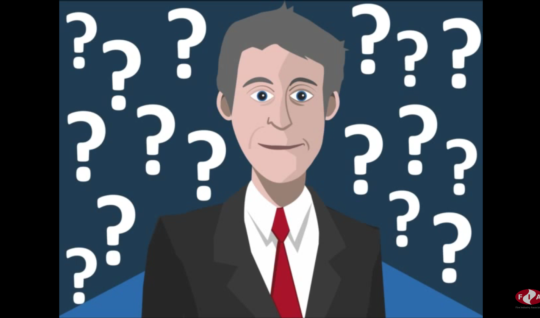 Video
Responsible for Fire Safety?
Your responsibilities explained
So now you know, go to the 'Find a Member' section of this website to start searching for reliable Third Party Certified fire safety companies.

Related posts
02 August 2023

By Kirsty Lavell, Marketing Exec

01 August 2023

By Kirsty Lavell, Marketing Exec

21 July 2023

By Kirsty Lavell, Marketing Exec