Horses Under Starlight: The Emergency Services Show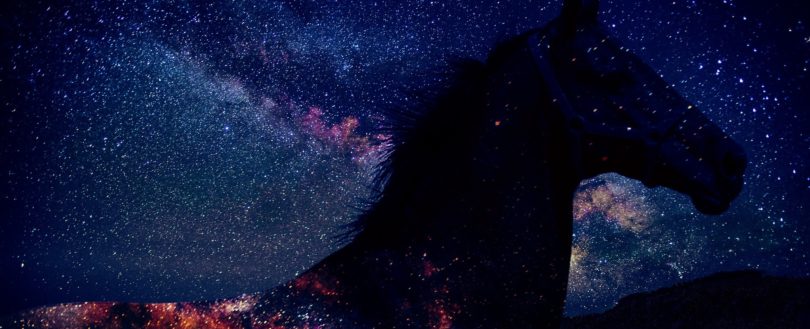 Horses Under Starlight: The Emergency Services Show
FIA Export Council at Emergency Services Show, 18-19th September 2019, Hall 5, NEC, Birmingham
'Events, dear boy, events' was what Conservative Prime Minister Harold MacMillan supposedly said when asked by a journalist what is most likely to blow governments off course although there is some doubt to whom it was addressed and indeed whether he said it at all. Wind forward to more modern times and you have Theresa May saying 'I actually think I think better in high heels' which is equally memorable in its own way and leads to the suggestion that she might like to wear them rather more often.
I tend to have my best thoughts when having my hair cut which is just as well as I don't look so good in high heels. At a previous employer, I was chastised for visiting the barber during work time, my entirely logical reasoning being that my hair grew during working hours. My manager's riposte was that it didn't all grow during works time to which I replied that well, that's OK, I didn't get it all cut off.
Once past the standard questions like 'where are you going on holiday this year?' and 'have you been cutting this yourself sir?', the time spent in a barber's chair is a period for calm reflection interrupted only by the fleeting concern that if your phone goes off, will you be able to get it out of your pocket while still seated. The mind then wanders to more mundane matters such as why an urban barbers would hold the entire back catalogue of Country Life magazine and whatever happened to that white powder they used to blast at the back of your neck from what appeared to be a goat's bladder. Perhaps they now use it to coat Jelly Babies.
And like MacMillan, thoughts inevitably turn to events, that is exhibitions and the like as opposed to political ones. While other shows are available, the big UK exhibitions are International Firex which focuses on active fire protection and the Emergency Services Show that features Fire and Rescue alongside the other 'blue light' services and to which the FIA's Fire and Rescue suppliers are drawn.
This year's ES Show is in its now traditional home of the Birmingham NEC over 18th and 19th September. From humble beginnings in London through several years at Stoneleigh Park in Warwickshire and then onto its current location, it now attracts over 450 suppliers and more than 8,000 visitors to not just indoor and outdoor exhibition areas but also to an array of CPD-accredited seminars.
The FIA's involvement is not just through its members but as co-sponsor with the organisers of the Drinks Reception which takes place as the [fire] curtain closes on the first day of the show. It's always fantastically well-attended and enables everyone to start to wind down before moving on to other social commitments and further serious drinking in the evening. And the big news is that for the first time at this event, there will be an FIA stand in the Collaboration Zone which is there not just to act as a focal point for our Fire and Rescue interests but gives us a chance to promote the full range of FIA activities and perhaps play a part in bringing together the Fire and Rescue and Fire Protection sectors.
And so do find out more about the Emergency Services Show here>> and whether an exhibitor or visitor, do come along to see us on the stand and join us at the Drinks Reception for a small sherry [beer and wine also available…in fact, there is no sherry I'm afraid]. And remember, as the Irving Berlin song goes 'there's no business like show business' which features the immortal lyrics 'the sawdust and the horses and the smell', all of which the exhibition organisers will I'm sure be striving to avoid.
Related posts
20 February 2023

By Kirsty Lavell, Marketing Exec

02 February 2023

By Kirsty Lavell, Marketing Exec

23 January 2023

By Kirsty Lavell, Marketing Exec