Fire Trade Mission to South Africa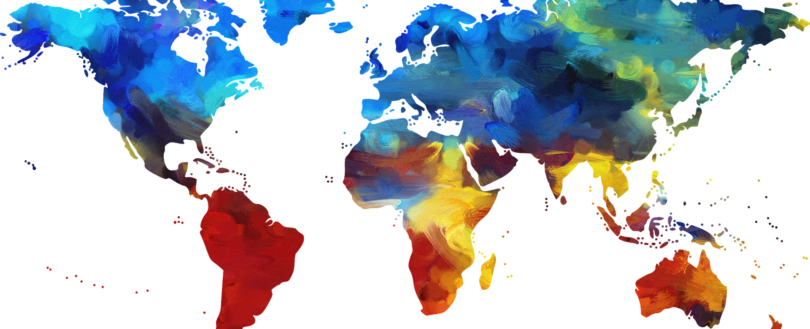 Fire Trade Mission to South Africa
Events in Johannesburg, Cape Town, and Durban - register your interest today!
Back in 2016, the FIA published a Market Report on South Africa which described the fire safety market in that country and provided a useful refence document for those companies wishing to expand their export businesses into that territory. The Report concludes that 'South African fire engineers understand very well the benefits of quality, reliability and innovative solutions…This is where British products will come into their own.' The Institute of Export notes that 'South Africa is the most sophisticated and developed economy in Africa' as well as acting as 'the gateway to Africa.'
In response to this, the FIA is planning an overseas fire trade mission to take place in the first half of October this year and which is expected to involve high profile Table Top/Seminar events in Johannesburg, Cape Town and possibly Durban.
An exciting development is that the Department of International Trade [DIT] has agreed to support the mission, providing vital in-country expertise to secure the venues and audiences needed to deliver a successful and commercially fruitful visit.
This follows on from a hugely rewarding mission to Brazil in February organised by the Joint International Fire Board [of which the FIA Export Council is a member] in collaboration with DIT. Delegates, including six FIA member companies, showcased their products and services in Sao Paulo and Brasilia to an audience of senior decision makers and buyers.
We already have a number of 'FIA Exporters' that have committed to the South Africa mission and we are seeking additional delegates to join us this autumn. While our initial research has focused primarily on Fire Detection and Alarm, we strongly welcome organisations involved in other aspects of Active Fire Protection and Fire and Rescue as the visit will be tailored to meet the needs of all participating companies.
The detailed itinerary is being developed with DIT but it is expected that they will apply a charge in the region of £1,000 per participating company for all in-country activities, with delegates responsible for their own travel and accommodation to and within South Africa.
If you have an interest in participating in what is sure to be an exciting and rewarding mission to South Africa, please contact the FIA Export Manager Dave Smith at [email protected] or call 07833 247819 by 25thJune [with no obligation at this stage]. We will then keep you up to date with the arrangements and be pleased also to address any questions you may have.
Related posts
06 October 2023

By Neil Budd, FIA Technical manager

02 August 2023

By Kirsty Lavell, Marketing Manager

01 August 2023

By Kirsty Lavell, Marketing Manager