FIA International Women's Day Statement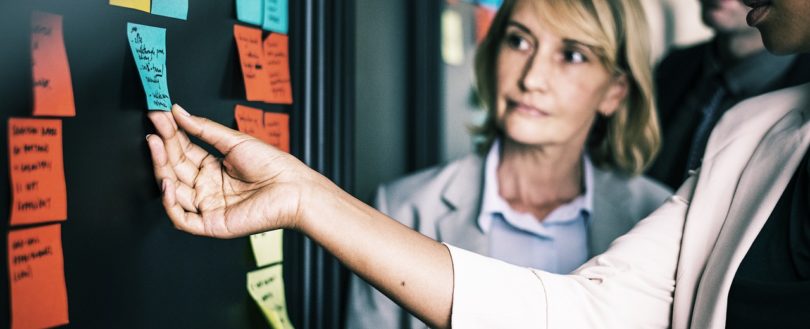 FIA International Women's Day Statement
In support of diversity and inclusion in the industry
The Fire Industry Association fully supports the ideals of inclusion and diversity in the workplace. We recognise that talent comes from all walks of life – regardless of gender, marital status, ethnicity, age, religion, disability, or sexual orientation.
We acknowledge that the fire protection industry is lacking in women, this is all too apparent in the large-scale awards dinners and has constantly been the butt of the guest comedians' lines. We need to make it more attractive to women by advertising the opportunities that it brings. We have a skills crisis in our industry and we are missing out on half the population applying for the roles; be that designers, installers, maintenance engineers from entry level to senior management.
There are plenty of schemes now available such as apprenticeships and training courses that are accessible to all and it is up to us all to encourage everyone to take up a career in our industry.
The FIA secretariat has half men and half women. We also have two women on the board of Directors and we are the richer for it. All individuals should be recognised for what they are – talented professionals, upholding the FIA's main vision of promoting excellence in fire safety.

Related posts
06 October 2023

By Neil Budd, FIA Technical manager

02 August 2023

By Kirsty Lavell, Marketing Manager

01 August 2023

By Kirsty Lavell, Marketing Manager