F-Gas post Brexit – muddy waters or clear sailing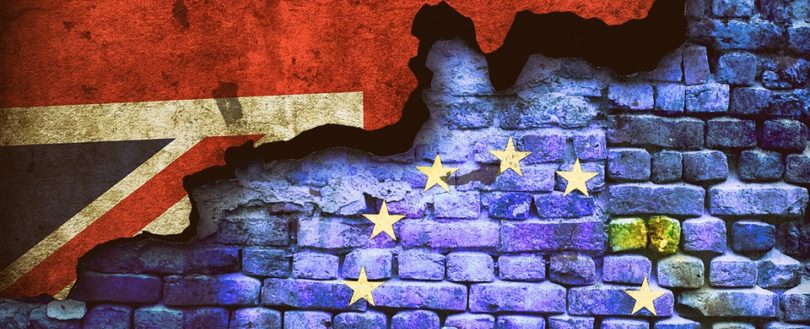 F-Gas post Brexit – muddy waters or clear sailing
With Brexit looming or not looming depend on what news report you read, what does this mean for UK fire companies with F-Gas certification.

DEFRA the UK government department are taking steps to ensure there is a smooth transition whether there is or isn't a deal.

The European F-Gas and ODS regulations will be transposed into UK law so that there will be no change on the certification and training requirements that are currently in place. There will be UK systems for managing quotas and use reporting rather than the EU ones.

They can be found on the Gov UK website»

The quota system will change and be UK only and companies will need to re-register on the UK system if you place on the UK market more than 100 tonnes CO2 equivalent of HFC's, this includes any imports from the EU. Details on how the new quota system is expected to operate can be found on the UK Gov webpage.

Reporting the amount where reporting is required will not change but you will need to report the following:
EU and UK F gas activity between 1 January 2019 and exit day on the EU system by 31 March 2020 (as the UK will still be in the EU during that period)
UK F gas activity between 1 January and 31 December 2019 on the UK reporting system by 31 March 2020
Additional guidance will be published by DEFRA on how to use the system.
Training and certification will not change for:
the individual qualifications and company certifications you need to install, service, maintain, repair, decommission or check for leaks in certain equipment or the recover F-gas
the content and requirements of training and certification programmes
the validity of existing certificates and training attestations, including those issued by EU member states both before and after the UK leaves the EU
In additional the Irish government have put in place systems to allow mutual recognition of certificates in case of a no deal Brexit. Other EU member states have yet to advise on their position.

With regard to Ozone depleting substances, aka Halon, the requirements will remain the same and there will also be a new UK reporting system for ODS in the UK.
Related posts
02 August 2023

By Kirsty Lavell, Marketing Exec

01 August 2023

By Kirsty Lavell, Marketing Exec

21 July 2023

By Kirsty Lavell, Marketing Exec