Benefits of the FIA's Fire Detection and Alarm Qualifications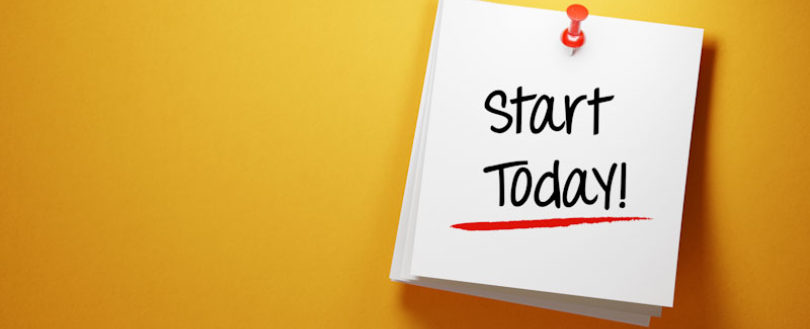 Benefits of the FIA's Fire Detection and Alarm Qualifications
13 Reasons Why You (and Your Colleagues/Staff) Should Get Qualified with the FIA
A wise man once said that 'An investment in knowledge pays the best interest' meaning that investing energy into learning new things will pay dividends in the long run.
In the world of fire protection, legislation evolves, Standards are updated and research results in new technologies. Professional development and commitment to lifelong learning is what helps us to be aware of these changes, broaden our horizons and advance our businesses and careers.
And so here are 13 reasons why you should enrol onto one of our Fire Detection and Alarm qualifications.
Compliance with the European Standard, EN 16763, which states a Level 3 Qualification is required
Improve trust in clients for your expertise. Building an excellent reputation built on trust and expertise is vital
ROI - Return on Investment - investing in staff skills brings greater opportunities and revenue for your business
The qualifications are set to be the 'de facto standard' for the industry, don't get left behind
Be one of the first people to obtain a qualification in this specialism. Be proud of that achievement and impress your client base
Help demonstrate competence following the Hackitt Report's call for competency. The Hackitt report that followed the Grenfell Tower incident calls for greater competency and key decision makers are looking to evidence the competence of individuals in the industry
Increased knowledge and expertise in standards, legislation, and building regulations. Courses are written and provided by industry experts and bring you the latest and most accurate information
Thorough knowledge of BS 5839, the technologies available, and all aspects of design, installation, maintenance and commissioning. When you study with the FIA, you become genuinely competent in your chosen areas
Taught by experts in their fields who can advise learners on a range of situations and topics. FIA Trainers all have thorough knowledge of the course materials and years of experience in the industry
Immediate impact – learners can use their knowledge in a practical sense right away
Happier customers because their systems are supplied, installed and maintained by knowledgeable personnel carrying out top quality work
Best practice and new ideas. Bring these key attributes to everything you and your staff do
Further the credibility of the company by employing qualified staff. Be a trusted and reliable company that can be relied on to fulfil your customers' needs
Convinced yet? Here are the courses…
Foundation
Course benefits:
Provides an understanding of the basic principles of fire detection and alarm system standards. Staff that have successfully completed this unit can progress to the advanced units of the qualification pathway.
Health & Safety
Course benefits:
An understanding of health and safety and how it relates to fire detection and alarm systems. Employers can now entrust FD&A-related health and safety training to FIA experts.
Environment
Course benefits:
An understanding of environmental issues and how they relate to FD&A systems including Environmental Law, Waste Electrical and Electronic Equipment (WEEE) and Waste Management.
Book Now >>
Advanced Installer
Course benefits:
Learners successfully completing this unit will be able to install and test new FD&A systems that are compliant with current legislative and regulatory requirements.
Book Now >>
Advanced Commissioner
Course benefits:
This provides technicians with the knowledge and skills necessary to commission FD&A systems, giving an understanding of relevant UK legislation, associated Standards, the technologies available and their application, through to commissioning, record keeping and systems/documentation handover to the end user.
Book Now >>
Advanced Maintainer
Course benefits:
Learners successfully completing this unit will be able to carry out periodic servicing and maintenance of an existing FD&A system, ensuring that the work carried out and the system itself remains compliant with current legislation and guidance.
Book Now >>
Advanced Designer
Course benefits:
Learners will be able to design an FD&A system for most premises, applying design principles to produce system designs for comprehensive and effective coverage in accordance with the requirements of the premises, its use and the recommendations of the Fire Risk Assessment and Fire Strategy.
Book Now >>
Related posts
12 October 2023

By Kirsty Lavell, Marketing Manager

20 February 2023

By Kirsty Lavell, Marketing Manager

23 January 2023

By Kirsty Lavell, Marketing Manager