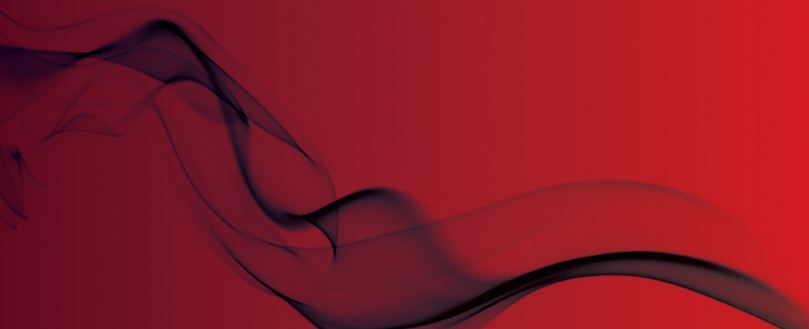 Biomass handling facility relies on talentum flame detectors
Press release
Problem
As part of the conversion of Ironbridge power station in Shropshire from coal to biomass, E.ON Energy has constructed a biomass handling depot at Gladstone Docks in Liverpool. This allows the delivery and transfer of biomass (in the form of wood pellets) from anywhere in the world to Ironbridge via train.
The Liverpool depot consists of three conveyors totalling over 700 metres in length, taking the biomass direct from ship to train or from ship to a large storage building. Due to the highly flammable nature of biomass, the fire and safety plan required an extensive fire detection and suppression system on all three main conveyors.
Solution
The solution was based on FFE's Talentum flame detectors and a high pressure watermist system from Hydramist©. The complete system was designed and installed by FFE contractor Fireworks.
Each conveyor was divided up into fire zones, with each zone having a dedicated Talentum flame detector, zone valve, fire control panel and set of water pipes and spray nozzles. The flame detectors and nozzles were installed inside the conveyor covers to provide optimum protection of the biomass. The watermist system operates from a central high pressure pump set with 100% redundancy.
The entire system was then linked to a side-wide addressable fire panel which allows further automatic controls to be programmed, ensuring the desired number of zones will automatically operate when required and that the conveyors will stop as soon as the fire system operates.
Fireworks trained E.ON staff to operate the system and carry out fault-finding and remedial actions if required. The entire system requires minimal maintenance and is on constant standby 24 hours a day when the biomass handling depot is in operation.
You can view a video of the fire suppression system in operation here.
"FFE's Talentum optical flame detectors are ideal for this type of application. By utilising infra-red (IR) sensing technology, they detect flames within seconds, irrespective of any dust, steam or smoke present. With the addition of an ultraviolet (UV) sensor the detector also becomes immune to false signals such as sunlight," commented Dr Daniel Waldron, a research scientist at FFE.
About FFE
FFE is a UK-based, global design and manufacturing business, dedicated to supplying specialist detection products to the fire industry. The company's two leading brands are the Fireray optical beam smoke detector, with over half a million units installed worldwide, and the Talentum flame detector, one of the world's most respected flame detector brands. FFE also leads the global market in providing fire extinguishers for aviation use and produces a range of vibration switches for industrial applications. It is a Halma Company.