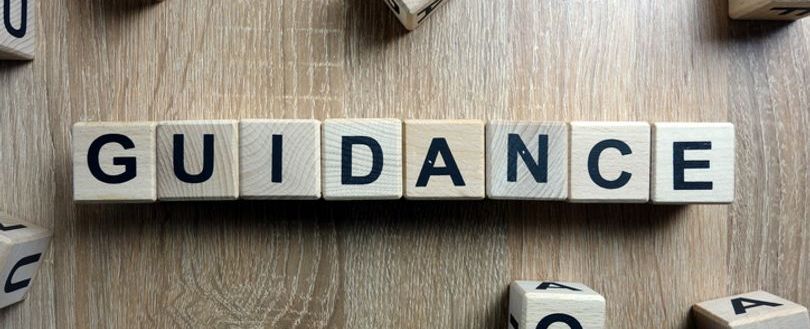 BESA prompts Government intervention in smoke control damper controversy
The office for Product Safety and Standards has stated that it will act to address the continued controversy surrounding the installation of smoke control dampers in buildings.
The intervention follows a series of meetings with the Building Engineering Services Association, about this potential 'Achilles heel' in fire safety strategies for buildings.
The Office for Product Safety and Standards said it was responding to potential problems that had been brought to its attention by BESA and was now carrying out a documentation review. A statement reads: "Some manufacturers, importers or distributors of smoke control dampers are being contacted to provide documentation, which includes but is not limited to declarations of performance. We aim to provide targeted, risk-based and proportionate enforcement of construction products regulations and will act fairly and firmly where product risks exist."
BESA produced a detailed Technical Bulletin, VH001, to address concerns about the way in which many smoke control dampers and fire dampers were being installed ahead of a full update of its industry guidance focused on the 'Installation of Fire Dampers and Smoke Dampers', DW145, which is due to be issued later on this year.
The Technical Bulletin was published after several BESA members reported finding that a significant number of dampers had been incorrectly installed and, therefore, were unlikely to perform their function of reducing the spread of smoke in a building during a fire episode.
DW145 makes it clear that contractors must follow manufacturers' instructions to ensure fire dampers and smoke dampers are installed correctly and comply with the fire regulations. However, the BESA's technical director Graeme Fox believes those instructions can often be somewhat confusing.
"For example," stated Fox, "some such instructions clearly state that you should not use self-drilling, non-fusible fixings, but others are not so clear. We briefed the Office for Product Safety and Standards about this problem. The latter has now informed us that it's actively contacting manufacturers and importers to ensure there is clarity and consistency in their declarations of performance."
Clarifying guidance
The Technical Bulletin, VH001, is freely available on the BESA website and affords contractors the information and appropriate terminology they need such that they can alert clients to this potentially life-threatening problem. This will be further clarified in the updated DW145 guidance.
The BESA Technical Bulletin also clarifies guidance and statutory requirements covering the installation, testing and maintenance of fire dampers and smoke dampers including clients' legal obligations to ensure their fire safety systems remain fit for purpose in line with the Regulatory Reform (Fire Safety) Order 2005 for England and Wales and the Fire Safety (Scotland) Regulations 2006.
Further, it outlines the crucial role played by the penetration seal in ensuring the overall fire stopping integrity of an installation, the importance of maintenance teams being able to find and access dampers for testing and repair and the need for designers and installers to seek expert advice from damper manufacturers.
"We are able to communicate the risks and solutions via our technical guidance," concluded Fox, "but the intervention of the Office for Product Safety and Standards is hugely significant. It means that the whole supply chain, including clients, will now be on full alert and unable to ignore the issue."
To finish reading the full article, visit the SOURCE here.
Our eNews provides regular insight into industry trends, news headlines, and product and service information. For news articles parallel to those mentioned above, sign up for our eNews. Click here to sign up: Subscribe to our enews (fia.uk.com)