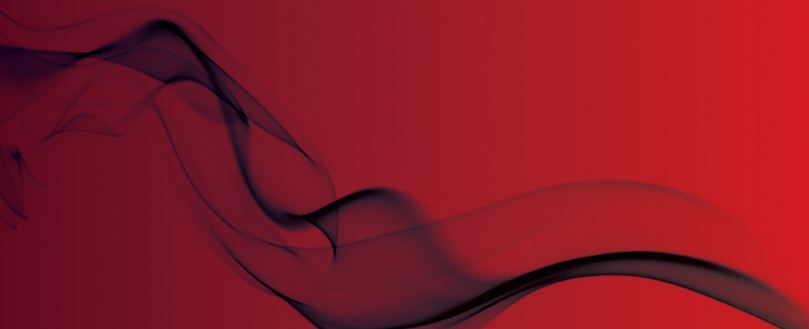 Bank fines help Scottish Fire Service families
Money seized from bankers is set to benefit the Scottish Fire and Rescue Service (SFRS) Family Support Trust to the tune of £200,000.
The money, collected from fines issued to banks found to be falsely inflating or deflating rates, will now be used to help care for fire service personnel and their dependents who are injured, suffer ill-health or are bereaved as a result of their service to the public.
The Minister for Community Safety Paul Wheelhouse announced the funding when he visited Falkirk Fire Station recently to meet with frontline fire officers and representatives from the SFRS Family Support Trust.
"The Scottish Fire and Rescue Service does an outstanding job often under difficult and challenging circumstances and our fire fighters face unknown dangers each time they are called out," he said.
"It is fitting that this money collected from banks, which have behaved so recklessly, will now benefit such a worthy cause.
"This £200,000 will make a significant difference to the services that the SFRS Family Support Trust can offer, enabling it to become a national body far quicker than it would otherwise."
The Trust offers financial and practical support in times of greatest need, offering help in the form of bereavement grants, hardship assistance grants, children's investment trusts and a beneficiary Christmas grant.
Originally established in the West of Scotland in 1923, it can now extend its reach by using the £200,000 to roll out its services to firefighters and their families across the whole of Scotland.
SFRS Family Support Trust Chairperson Iain Morris said: "We are really delighted to receive this grant award from the Scottish Government. It is both a massive boost for our Service Charity and a recognition and endorsement of our valuable work and long history in the West of Scotland.
"The grant will provide us with the catalyst we need to develop our exciting plans and provide our charitable services for personnel in the East and North Service areas. We are very proud of our unique partnership with SFRS and we are dedicated to helping serving and retired fire personnel and their families at times of greatest need, including injury, illness and bereavement, throughout the whole of Scotland."
Original source
In a bid to remove potential fire hazards, commercial buildings and non-domestic premises in Scotland are already forced to carry out a fire safety risk assessment under the Fire (Scotland) Act 2005, in conjunction with the Fire Safety (Scotland) Regulations 2006, if the assessment is thought to have been carried out to an insufficient extent, the enforcing authority has the power to prosecute the Dutyholder.