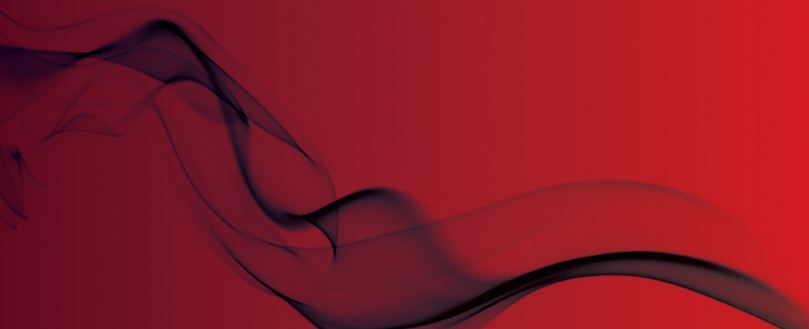 Bakery cuts false alarm costs after working with local fire service
Production was being hit by constant alarms
A bakery in Cornwall has worked with the local fire service to re-evaluate its alarm systems to prevent costly false alarm callouts.
Cratock Bakery, which is famous for making Cornish pasties, teamed up with the local council and Cornwall Fire and Rescue Service to discover and prevent the constant false alarms which were harming productivity and placing unnecessary burden on the fire service.
Since taking part in the Better Business for All (BBFA) project, a partnership between Cornwall Council's regulatory services and the business community, Cratock has been able to eradicate false alarms.
Tracey Weeks, Operations Manager at Crantock Bakery, said: "We were experiencing high levels of call outs and all of them were false alarms. This was costing us money every time.
"We have 30 crimpers on the production line, crimping four pasties a minute so productivity is high and every time we had to shut down and evacuate, it hit the business."
Stewart Whitworth, Newquay Station Manager for the Cornwall Fire and Rescue Service, said: "The company is very proactive in developing new food lines to try to maintain their market share and this is an area which has caused some problems in the past with fire alarms being caused as new products are tested.
"I was able to give them some advice in relation to changing some alarms from smoke detectors to heat detectors on the production line area, which greatly reduces the likelihood of a false alarm.
"The result is that the number of false alarms has reduced, the number of times we actually have to respond has therefore reduced and for the company, productivity has increased, with less down time from their staff being evacuated from the building.
Original source