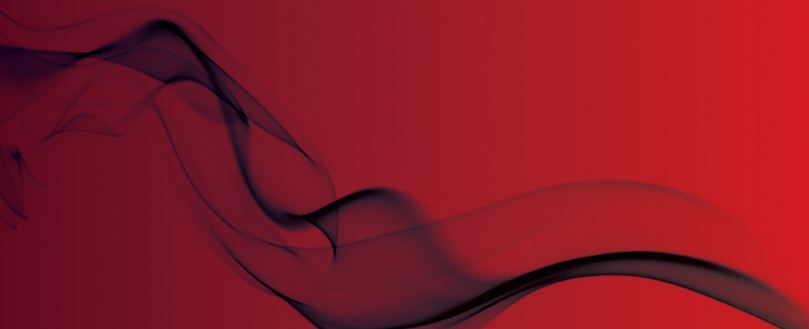 BAFSA, FIA and IWMA to hold Water Mist Seminar in the UK
Watford (near London) 8th March 2016
The British Automatic Fire Sprinkler Association (BAFSA), the Fire Industry Association (FIA) and the International Water Mist Association (IWMA) have joined forces to organize the "UK Water Mist Seminar 2016". The event will take place at BRE in Watford (near London) on 8th March 2016. There will be no admission fee. Delegates can register via the FIA webpage.
During this one-day seminar speakers will explain the meaning of this technology in the firefighting world. They will list fields of application and talk about systems in practice and maintenance requirements. Delegates will also be able to update their knowledge on standards, guidelines and approvals and listen to the insurances' point of view.
"Fire protection using watermist is a maturing technology. This conference aims to educate and inform on how, why and where watermist fire protection works, and advise on best available practice being adopted by the industry leaders and reflected in the new British Standards. Specifiers, designers, engineers, and auditors will benefit from the knowledge shared on the understanding of watermist fire protection technology and its effective application for domestic, residential, commercial and industrial applications" says Bob Whiteley, Chairman British Standard FSH18/5 Watermist Committee.
The seminar will be accompanied by an exhibition during which manufacturers will show their products and explain their projects.