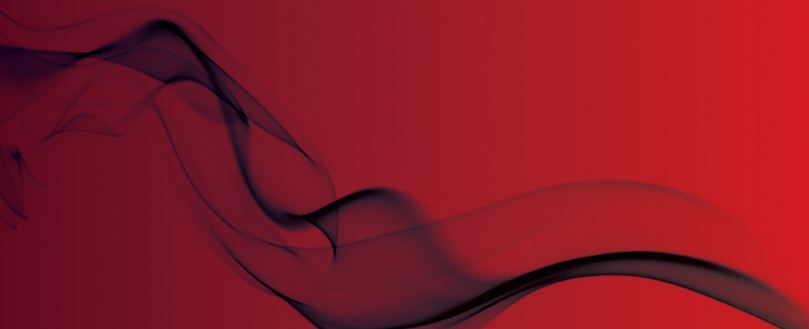 BAFE SP101:2017 Consultation now live
BAFE launched a major review of their SP101/ST104 scheme
In April 2016, after a lengthy consultation period and with the agreement of our Board and Council, BAFE launched a major review of their SP101/ST104 scheme (Contract Maintenance of Portable Fire Extinguishers incorporating Registered Fire Extinguisher Service Technicians).
The result of this review is the newly named SP101:2017 (Competency of Portable Fire Extinguisher Organisations and Technicians), a 'ground up' revision of the SP101/ST104 scheme, acknowledging that companies must ensure their technicians are skilled and always knowledgably aware of how to execute competent extinguisher maintenance and their ability remains at a high standard at all times. Changes are also proposed to the company QA requirements with a dual option of ISO9001:15 or a certificated Quality Management System.
This is now ready for public comment and BAFE invite feedback on these proposed changes. For further information and to download and read the proposed SP101:2017 scheme document in full please visit the BAFE website.
The consultation is live from 9th January 2017 and closes 6th March 2017.