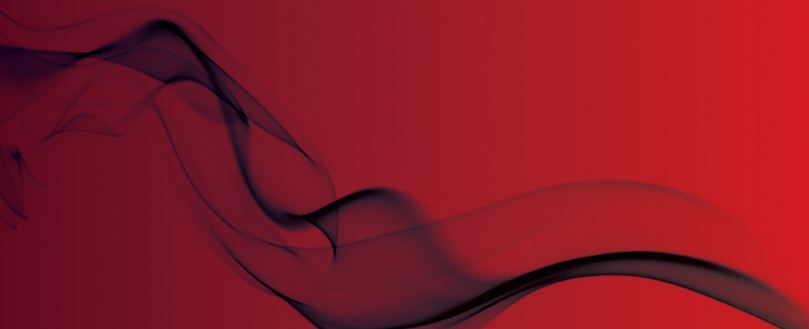 Arson attack reveals numerous fire safety failings
Firm admits ten breaches
A firm in Preston, Lancashire, have admitted to ten counts of breaching fire safety laws after a deliberate arson attack at their premises nearly ended in tragedy.
One resident was forced to run past flames to escape the blaze, whilst another was nearly struck by falling PVC windows which buckled under the heat of the fire.
The incident was caused by another resident of the building, who deliberately torched the entrance hall outside her second floor flat, causing the a fire to break out and rapidly spread.
Fire inspectors subsequently uncovered a string of dangerous fire safety practices at the property.
The firm responsible for running the building, 3i Investments Ltd and its director Faisal Hussain pleaded guilty to the offences after being prosecuted by Lancashire Fire and Rescue.
The charges against the firm included:
failure to provide adequate fire separation between the means of escape and the flats
failure to provide a suitable and sufficient fire risk assessment and review the existing assessment
failure to provide effective fire safety management
failure to provide an adequate alarm system
failure to have adequate fire doors to one of the 2nd floor flats
failure to have adequate fire safety signage,
failure to adequately maintain the existing fire alarm system
and failure to provide a sufficient fire evacuation procedure.
Original source