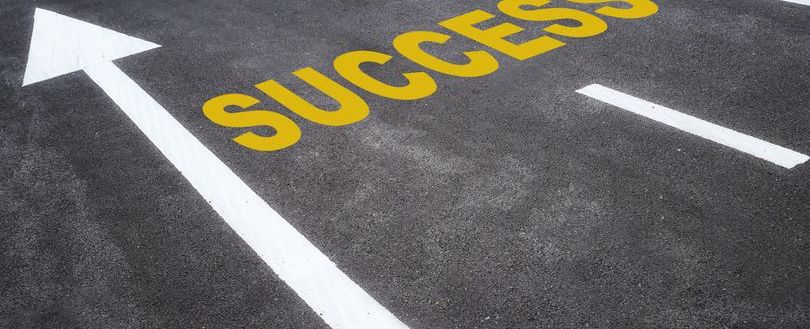 Arana security Ltd.'s certification success: a model for other security companies
Arana Security Ltd completed the last step of their three-day ISO 9001:2015 and PD 6662 certification audits on May 23. SSAIB recommended that they be certified to ISO 9001:2015 for Access Control, Intruder, and VSS (formerly CCTV) Systems.
Arana Security is the very first business to be certified under the FIA and BSIA's new relationship, in which the FIA's Compliance Manager worked with the BSIA member company in preparing for their 3-day certification audit in accordance with ISO 9001:2015 and PD 6662 regulations. This was achieved by providing onsite assistance (including a variety of internal audits) as well as an array of forms, procedures, templates, and a Quality Manual that meet the criteria of ISO 9001:2015 and the numerous security-related Standards.
Arana Security Ltd began this process with FIA onsite assistance in August 2022, and after 8 months of hard effort and three days of certification audits with SSAIB auditors over the last three weeks, Arana has finally got the overall recommendation for certification from SSAIB.
We'd like to express our gratitude to:
Ali Nasser Arana Security Ltd

Paivi Jaakkola Arana Security Ltd

Tom Ford (formally BSIA, now Honeywell)

Graham Dean BSIA Ltd

Lynn Watts-Plumkin SSAIB ISO 9001 audit

Anthony Collett SSAIB Security Systems audit

Gary Robinson SSAIB Security Systems audit