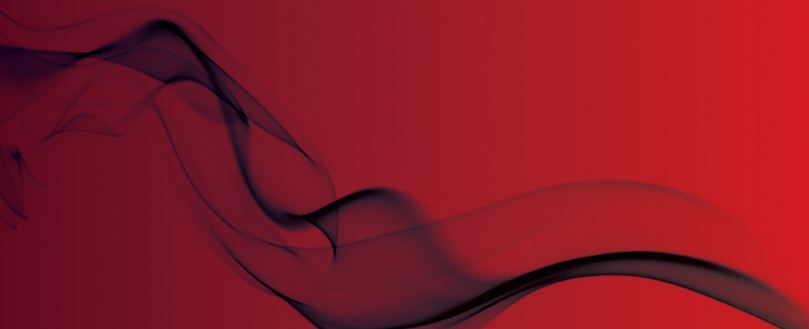 Another landlord falls foul of fire safety rules
Watford house owner fined £7000
Another landlord has fallen foul of fire safety rules, after a landlord in Watford was fined £7000 for putting his tenants at risk from fire.
Mr Zakaria Rmiki rented a house to eight people, but a visit from Watford Borough Council's enforcement team found that the property had none of the requisite fire safety measures.
Mr Rmiki was handed an improvement notice by the council, but after failing to action the notice, council officers decided to take the matter to court.
Mayor Dorothy Thornhill said: "The safety and wellbeing of residents is our priority and we will take whatever action necessary to secure this.
"Most of Watford's landlords do a fantastic job and these rogues should not be allowed to undercut them and put lives at risk.
"This landlord was clearly out to deceive the council and make money at vulnerable people's expense, we will not tolerate this.
"We tried to work with Zakaria Rmiki in order to help him make the improvements needed and avoid bringing this to court.
"Unfortunately his continued avoidance of the council and failure to do the works left us with no option but to prosecute."
Original source