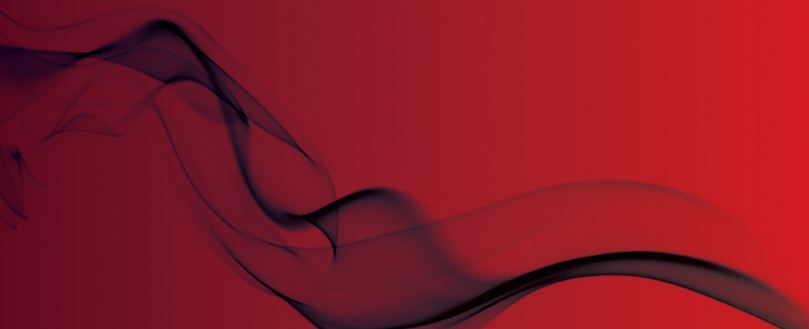 Another care home fined for fire safety failings
£5,000 fine handed out
A second care home in a week has been fined after being charged with a string of fire safety breaches.
The Devonia Care Home in Emsworth was slapped with a £5,000 fine for failing to comply with an enforcement and prohibition notice.
The court heard that West Sussex Fire & Rescue Service Business Fire Safety Officers first became concerned about the home in May of last year.
Upon visiting the property, they found the owners had failed to have a safe and efficient evacuation plan; failed to have adequate fire doors; and failed to have adequate fire safety plans and risk assessments in place.
The fire service continued to work with the home, but the business failed to take adequate action.
Further concerns were raised by a safeguarding group in November and when the fire service returned they found no improvements had been made.
Owner Mrs Helen Green, was ordered to pay £1,500 for failing to comply with an enforcement notice and £1,500 for failing to comply with a prohibition notice.
Station Manager, Mark Hayter, Sussex Police: "We work with businesses across West Sussex to support compliance and provide safe places for people, especially the more vulnerable members of our community.
"However, when business owners fail to work with us, and place people in their care at risk, we will respond with the full legal force, as we have in this case.
"The magistrates said this case was very serious and in the event of a fire the owner could have been facing manslaughter charges."
Original source