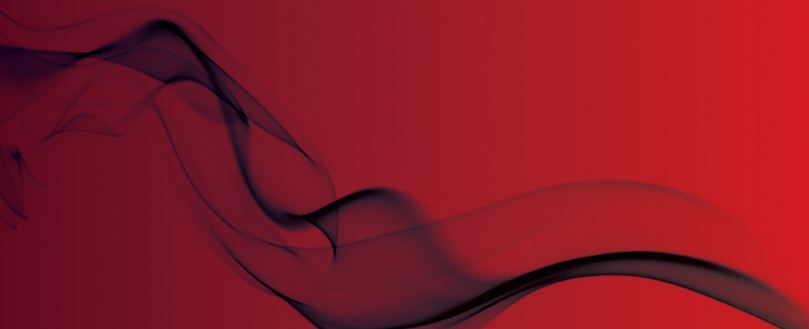 An arrest has been made after London blaze
Fire engulfed building in minutes
It has been announced by London Police that an arrest has been made in relation to the fire, which climbed a block of flats in Hackney, North East London, in September.
Residents gave evidence this week at a council-led meeting of their concerns over fire safety in the block, and property managers RMG have now agreed to attend an urgent meeting of the block's residents' association within the next few weeks.
Once again, the question being raised is over cladding on the building, and whether this contributed to the rapid spread of fire.
One resident claimed the fire 'got from the ground floor to my fifth-floor flat in two and a half minutes'.
A London Fire Brigade (LFB) representative stated that the interior building 'responded as it should do' and said, "We've got to be very careful where we put the blame."
"I'd imagine there were a lot of combustible items on balconies that also assisted in feeding the fire," they said.
"It was obviously a large fire at ground level that spread right up the building. That is under investigation, and it's all I can tell you at the moment.
"It would be inappropriate if I said anything else when the police have it under investigation."
Taylor Wimpey commissioned London Fire Consultants to look at the development earlier in June, who according to RMG said they were 'satisfied the building met regulations at the time they built it'.
The fire is still under investigation.
Original Source
Hackney Citizen