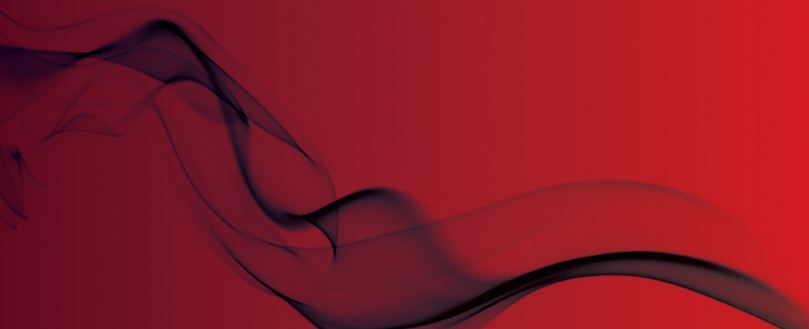 'All homes should be fitted with sprinklers' says Grenfell committee
Report published by London Assembly
All residential buildings should be fitted with sprinklers to save lives, according to a committee which investigated fire safety in the wake of the Grenfell Tower disaster.
Sprinklers should be required by law in new care homes, sheltered housing and blocks of flats higher than six storeys, a London Assembly report recommended.
Their installation should also be mandatory in existing tower blocks where refurbishment work is being done, the planning committee report added.
"It is crucial that we use the outrage and the lessons of this fire to ensure that every Londoner is better protected from fire in their homes," said London Assembly member Navin Shah, who led the planning committee investigation.
He also stated: "Sprinklers are a reliable and cost-effective fire safety measure that can greatly reduce risk of death, injury, property damage and harm to local communities."
Sprinklers are already mandatory in new homes in Wales, which in 2016 became the first country in the world to introduce the requirement.
UK building regulations are currently under review by an independent panel, set up by the Government following the Grenfell Tower fire and chaired by Dame Judith Hackitt.
The review's damning interim report found the regulations were "not fit for purpose", with confusing rules and a lack of enforcement allowing construction companies to abuse the system.
Shah commented: "What happened to Grenfell Tower and the people who lived there must never be allowed to happen again. Fire is unforgiving and we must not be complacent about its tragic consequences.
"Since January 2016, the installation of Automatic Fire Suppression Systems (AFSS) has been compulsory in all new dwellings in Wales, and in Norway, Finland - and in some US jurisdictions, sprinkler systems are also required.
"The Government needs to set out a clear road map towards making AFSS mandatory in England. As a very important first step, AFSS must be made compulsory in all new residential buildings over 18 metres – 6 storeys – high, as well as new care homes and sheltered housing. We also want to see existing residential buildings fitted with AFSS as they come up for refurbishment.
"Requiring AFSS to be retrofitted in every existing building is not immediately feasible. In those buildings over 30 metres high alone, this could cost up to £500 million.
"A different approach is needed. The Mayor should focus on protecting those most vulnerable to fire risk through a new £50 million 'London Sprinkler Retrofitting Fund'.
"Currently, we are behind the rest of the world when it comes to safeguarding Londoners from the horrific consequences of fire. It is time we act swiftly and decisively to change this."
Original source