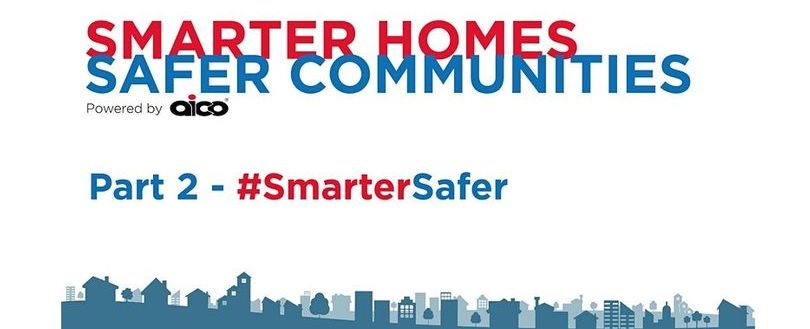 Aico launches Smarter Homes, Safer Communities virtual conference
Smarter Homes, Safer Communities powered by Aico is a two-part virtual conference covering the current challenges the housing sector is facing, the advancements in technology and the future of the Internet of Things (IoT) in housing. There will be five sessions over the course of the day with networking opportunities after each session. Sessions include keynote speakers - Dame Judith Hackitt, Colin Todd (MBE), Steve Wozniak and more.
In this part, the safer communities conference will focus on the advancements in technology, safety in the future and the future of IoT in housing.