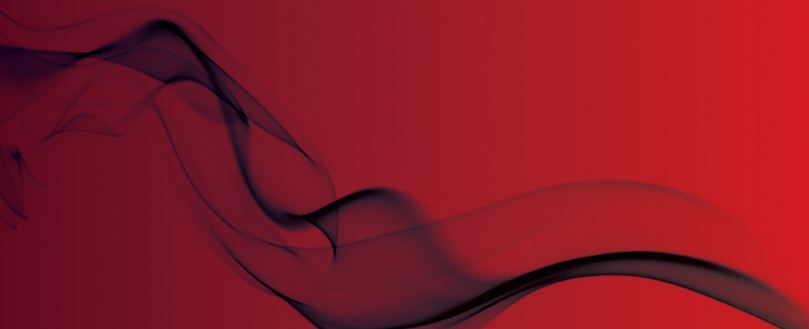 Agrippa smart fire door technology is clever innovation
Press release
Geofire's Agrippa acoustic range of fire door holders and 'swing-free' closers are the perfect cost-effective, easy-to-install solution to the problem of holding open fire doors to ease access throughout a building, closing them in the event of a fire emergency to protect occupants.
The Agrippa acoustic, magnetic fire door holder is designed to be mounted behind the door at either floor level or at the top of the door, whilst the Agrippa fire door closer is an overhead battery powered acoustic 'swing-free' door closer. As a retrofit solution, Agrippa wire-free devices are designed for ease of installation and can be fitted quickly to any door.
The Agrippa range, is the first of its kind on the market that uses Geofire's proven digital wire-free technology to uniquely 'listen and learn' the sound of a specific fire alarm, so false activations are virtually eliminated. They can be programmed for timed daily release, are approved to EN1155, EN1154 and CE Marked.
UK specialists Geofire design and manufacture of a wide range of electromagnetic door holders and other activation devices used widely as part of fire, security or ventilation systems.