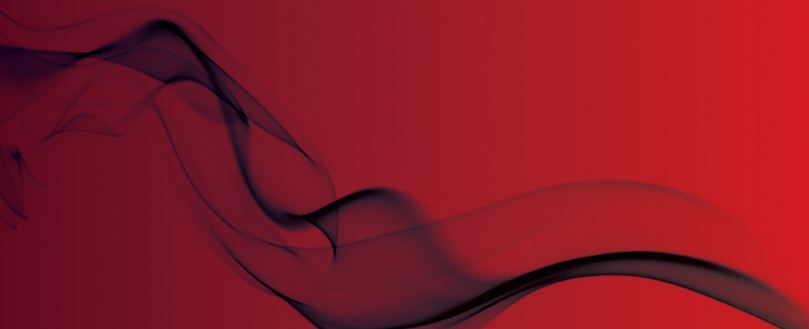 Advanced launches mobile managed emergency light testing
Press release
Global fire systems business Advanced has launched Lux Intelligent, a new emergency lighting testing system with cloud monitoring and mobile management. It offers time and cost savings, a host of unique technical features and proves compliance with BS5266-1.
Lux Intelligent is an addressable, automatic test system that shows all emergency lighting is compliant and functioning, with no engineer intervention required, saving money and time. It can be easily networked and retrofitted onto existing wiring and luminaires, keeping installation costs to a minimum.
A unique feature of Lux Intelligent is cloud monitoring and system management via mobile and web apps. Test data is stored securely in the cloud and the system delivers live details on status, faults, test failures and advisories from a smartphone or via a web browser, allowing users to monitor all their sites, anywhere in the world, right down to individual devices.
Users can share the sites or panels with engineers and maintenance staff and e-mail maintenance and test reports in one click.
The system is easily installed in one panel or networked formats. Networks can be standard cable, allowing 200 panels to be networked, or customers can use their own LAN and wireless networks.
This low cost, no disruption method allows an unlimited number of panels to be networked to cover large or multiple sites right across the globe and monitored via the cloud.
Lux Intelligent works with almost any light, including LEDs, from almost any manufacturer and can be easily added to existing wiring, offering considerable savings on installation and maintenance costs. It works with any existing system including central battery, and each panel has up to four loops each supporting 249 luminaires.
The system has a unique set of test methods that include the standard current and voltage tests, but also direct light level measurement via fibre optics.
Once installed, the panels should never need to be looked at apart from a three year battery check. In fact, their reliability is so high that Advanced has removed the key from the panel front.
"It's probably fair to say that no other emergency lighting testing system makes compliance with BS5266-1 easier or more cost effective," comments Advanced's marketing manager Aston Bowles. "In fact, we're so confident that Lux Intelligent will save users time and money that we provide a savings calculator on our website, showing how the automatic testing technology, easy installation and cloud monitoring add up to impressive savings and benefits within a very short time."
"I don't believe there's another system out there that can match Lux Intelligent for performance and ease-of-use," adds Dave Henderson, the company's emergency lighting product manager.
"A well-tested, compliant system that works when you need it is the goal. We achieve this in a few simple steps. Firstly, we offer live status and test reporting.
"Secondly, we store all of your data securely in three places: the panel, the PC and the cloud. Thirdly, we give you access to that data on your phone, tablet or any computer.
"And, finally, we make it simple to share sites, panels or test and maintenance reports with your team or 3rd party partners quickly and easily.
"It's this combination of zero time testing, data integrity and quick resolution of problems and maintenance needs that make Lux Intelligent so reliable and cost effective. Add to this the fact your system can easily scale to cover any site anywhere and work with just about any light or LED fitting, and you've got a system that's unbeatable and future-proofed, saving on expensive one-off investment in the future," concluded Dave.
Advanced is a world leader in the development and manufacture of intelligent fire systems and emergency lighting testing.
The legendary performance, quality and ease-of-use of its products sees them used in prestigious and challenging locations all over the world, from single-panel installations to large multi-site networks. Advanced products include complete fire detection systems, multi-protocol fire panels, extinguishing control, fire paging systems and emergency lighting testing.
For further information go to www.advancedco.com.