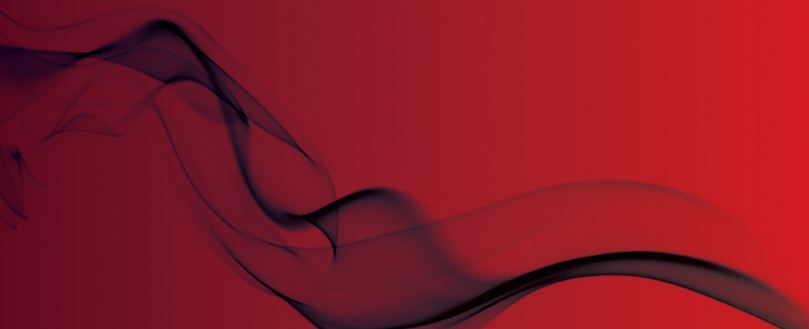 Adult education centre closes amid fire safety troubles
Fire report condemns building
An education centre for adults will close this summer after a report condemned it on grounds of fire safety.
Bryn House, Swansea, was inspected by the local council earlier in the year.
Immediate concerns were addressed as a short-term measure, but staff will be relocated in September to one of their other venues in the country.
Councillor Alyson Pugh said at a cabinet meeting, "We have had a fire report which just about condemns the building.
"Short-term work will be carried out, but after that, it's an unknown expense."
More details on the specific issues to follow.
Original Source
Wales Online