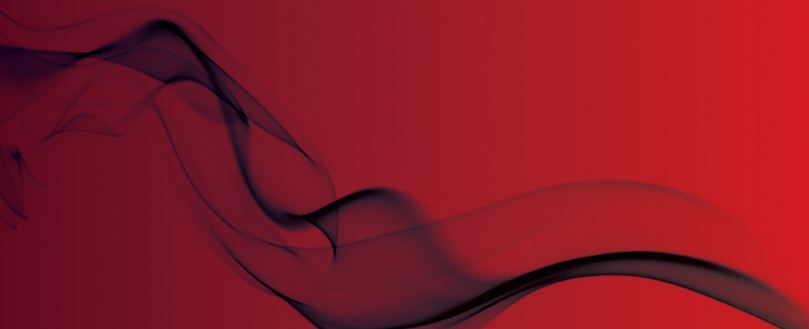 97-year old landlord fined £33,000 for 'blatant disregard' of fire regulations
Claims properties were converted 'without his knowledge'
Alfred de Gruchy, his company Continental Developments, and his daughter, Veronica Scott, were fined £28,000 and order to pay £5000 in court costs after being found guilty of operating two boarding houses without the correct fire certificates.
Mr de Gruchy, resident of the Island of Jersey, has a portfolio of 58 properties and the two cited in the case had been leased out as private single dwellings but had been converted to multiple-occupancy residences housing 12 people. They were found to be lacking even basic fire prevention measures.
Inspection of the first property by fire officers from Jersey Fire and Rescue revealed that it contained seven bedrooms and shared bathroom and kitchen facilities, arranged over three floors. All the bedrooms were padlocked and officers found unsafe electrical cables running through the house, wires carpet-taped and many electrical adaptors being used for three-pin sockets.
Officers also found 'dangerous activity' from fully loaded electrical extensions and a ground-floor cupboard filled with 'combustible material' including furniture, portable electric heaters and cardboard.
The second property contained five bedrooms with shared cooking and bathroom facilities over three floors. The bedrooms did not have fire doors, socket adaptors were again being used and two of the upper bedrooms had walls covered in flammable fibreboard.
Neither property had the fire certificate necessary for a house of multiple occupancy. Mr de Gruchy claimed that the properties had been converted without his knowledge.
Summing up and announcing the sentence of the court, Deputy Bailiff Tim Le Cocq said the breaches were serious, and 'people could have been killed or injured'. He added that landlords should not take a 'cavalier view' of their obligations.
Original source