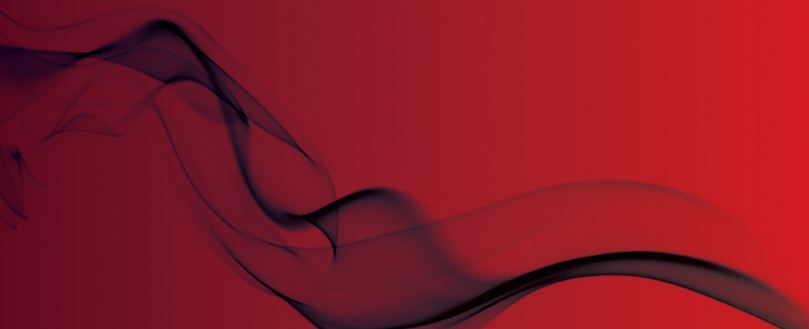 800-year-old castle 'defenceless' against fire
Report into Brodrick Castle reveals risks
A major series of fire prevention upgrades are to be carried out at the 800-year-old Brodick Castle in Scotland, after a report found the property would be 'defenceless' in the event of a fire.
The Herald Scotland reports that the premises require an improved fire detection system, a new firefighting lift and the replacement of various doors and windows.
A fire risk assessment found that the castle did not comply with fire regulations to the extent that it would "likely prove defenceless in the event that a fire takes place".
The report also states that the remote location of the castle, lack of firefighting services on the island and a lack of facilities for firefighting crews to tackle a large blaze would see the total loss of the castle if a fire broke out.
It is not yet known how much the proposed work will cost as permission has not been granted yet and contracts and tenders have not been arranged.
A National Trust for Scotland spokesman said to the Herald: "Brodick Castle presents a number of challenges in meeting requirements that have emerged from legislation, but nevertheless we must take all possible steps to ensure the safety and wellbeing of visitors, staff, volunteers and the collections.
"An early application is being sought with a view to works being undertaken next year."
Original source
Herald Scotland