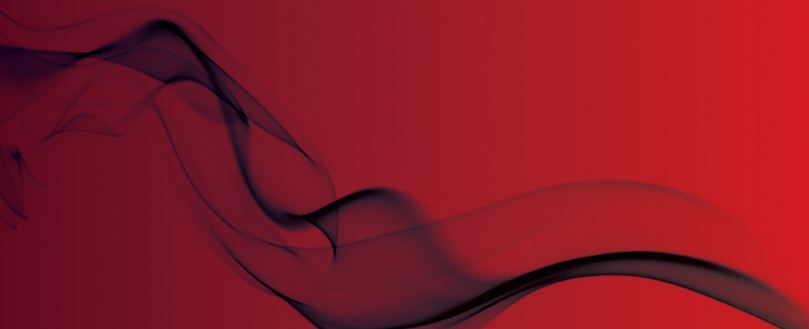 6 Things you need to know about FIM Expo
FIM Expo, 4th Oct, Glasgow Science Centre
If you install or commission fire alarms, you think you've probably seen all the kit you possibly could by now. Bit of wire here, manual call point there, fire alarm sounder there. But the industry is evolving and new developments are happening all the time. New products, new equipment, new gadgets.

Luckily for you, FIM Expo is just around the corner, Wednesday 04th October, Glasgow Science Centre. So without further ado, here's six things you need to know about FIM Expo.

#1: You can get your hands on all the kit you like and have a try before you buy.
Yes ladies and gents, there really is nothing better than actually being able to see how the kit works before you decide to go ahead with it. Exhibitors love nothing more than explaining all their new products, so you can get a demonstration of how it works and get all your questions answered.

#2: No long queues.
FIM Expo is a smaller show, so there is no queuing to get in, no waiting for your turn to see your favourite exhibitor, and a much more efficient way of visiting lots of different manufacturers at once. None of the fuss and hustle and bustle of the bigger shows.

#3: You can find out which bits of kit are compatible with kit you might already be familiar with.
My god it can get frustrating when you find out that your panel that you've just bought is not compatible with the rest of the kit you currently install. Argh. Nightmare. Sometimes you really need an expert opinion to guide you on your way. Our exhibitors will be on hand to discuss all your need and field all of those awkward: 'Does this thing work with this old bit of kit I have? Or do I need to buy everything new again?' questions.

#4: Free BS 5839-1:2017 Revision seminar.
Get there early and secure your space, because we're putting on a free seminar on the update to
BS 5839-1:2017 at 11am. In the update there is a brand new section on multi-sensor detectors, including a new annexe E, which discusses the selection of multi-sensor detectors; an update on double pole isolation; a new section on video alarm systems; and the removal of the tables from Annex F (just for simplicity). The seminar is free and CPD accredited!
#5: Learn about the future of FD&A Qualifications.
Martin Duggan, FIA General Manager will be discussing development of new FD&A Qualifications. There are four new qualifications, which are provided through the new awarding organisation for the fire industry, the FIA AO. The Qualifications are designed to reflect the four main job roles of the sector - designer, installer, maintainer, and commissioner – with one qualification for each.
This seminar starts after lunch at 2pm, so finish up your sandwich and head to the seminar room.
Both seminars are CPD accredited. Can you believe all of this is free? Ker-ching!

#6: Free lunch.
Yep, free tea and coffee. Free lunch. What more could anyone want?

DETAILS:
Wednesday 4th October 2017.
Doors open at 9.30am. Entry is free but you will need to register to ensure entry into the exhibition.
The show closes at 3:30pm. We recommend getting there in good time so that you can collect your visitor's badge, grab a coffee, and take in all the sights.
Click here to register. Pop in your details. It's all free.