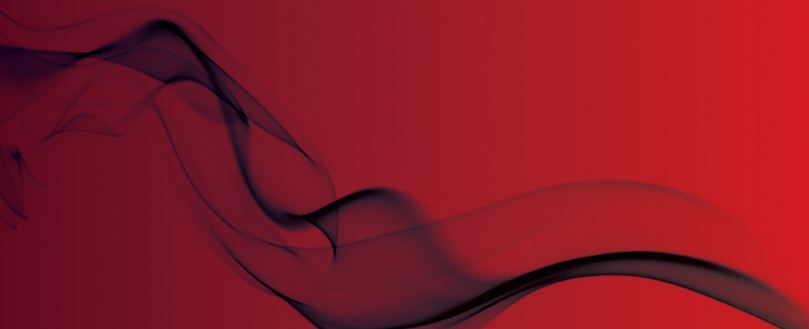 £46 million set aside for hospital safety upgrades in Lincolnshire
New doors, sprinklers and lighting
The trust which runs hospitals in Lincolnshire will invest £46 million on fire safety upgrades, says the Lincolnshire Reporter.
United Lincolnshire Hospitals Trust (ULHT) said the money was awarded following a number of fires caused by ageing electrical equipment.
It will see new fire doors, sprinklers, lighting, and a range of other improvements rolled out in Boston Pilgrim Hospital, Grantham Hospital and Lincoln County Hospital.
The project comes after Lincolnshire Fire and Rescue served ULHT two fire enforcement notices at Pilgrim and Lincoln hospitals, as well as a fire action plan at Grantham hospital last summer.
A spokesperson for ULHT said: "The trust requires £46 million of capital resources over three financial years to be compliant across the three sites and some of the improvements we're making include increased staff training and putting in fire prevention systems, including modernising and upgrading our fire alarm systems, improving our fire doors and enhancing fire barriers around the hospitals.
"We have been supported during 2017/18 and 2018/19 with an external capital loan from the Department of Health (DH) of £36 million and have committed £6m of our own capital resources spread over the three financial years.
"The trust has requested a further £4 million capital support from DH in 2019/20 to fund the final element of the £46 million programme of works and we are awaiting confirmation of this."
Original source
Lincolnshire Reporter - https://lincolnshirereporter.co.uk/2018/05/46m-for-hospitals-outdated-electrics-amid-fire-fears/