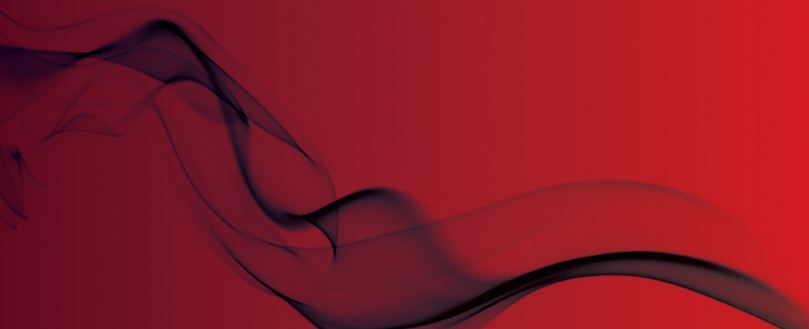 40 firefighters tackle waste fire
Blaze breaks out at recovery facility
A fire which broke out at a facility in Salford, Greater Manchester, required the intervention of around 40 firefighters from six stations in the area.
Smoke was seen billowing from the premises of JWS Waste at 11pm on Sunday (29 April), with local residents asked to keep windows and doors closed as a safety precaution as firefighters dampened the blaze.
The cause of the fire is still unclear, with investigations underway.
There were no injuries and the damage sustained to buildings on the premises was only minor.
Greater Manchester Fire and Rescue Service Group Manager Jon Aspinall said: "When crews arrived they were greeted with a large fire and a lot of smoke. We worked hard with the site owners to get control of the fire as quickly as possible.
"In addition to fighting the fire, we also conducted an environmental plan to make sure that any water used is disposed of safely."
This is the latest in a trend of waste fires, with fire crews around the country continuing to battle the problem.
Original source
Commercial buildings, non-domestic and multi-occupancy premises in England and Wales are already forced to undertake a 'suitable and sufficient' fire risk assessment carried out under the Regulatory Reform (Fire Safety) Order 2005.
While the overwhelming majority of premises do this, if the assessment is thought to have been carried out to an insufficient extent, the Responsible Person can face an unlimited fine or up to two years in prison.