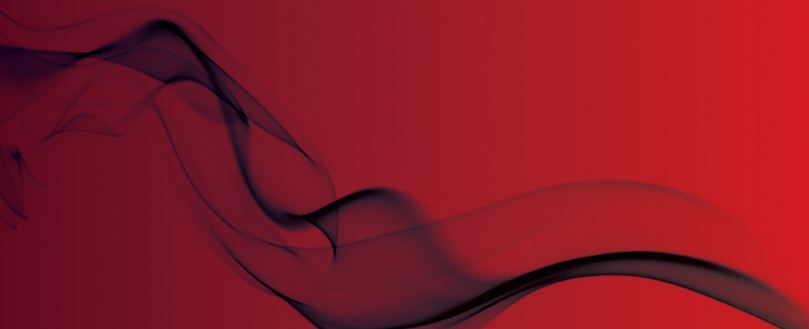 £3300 fine for landlord over fire safety breaches
Northampton man admits five offences
Landlord Nazrul Islam has been fined £3,300 for failing to meet obligations relating to fire safety at his investment property in Northampton.
The property was in such a condition that it could have endangered the health of his tenants, Northampton magistrates court heard.
Mr Islam pleaded guilty to five offences, including breaching management regulations.
As a result of this, it had left the occupants of the property at risk of not being able to escape in the event of a fire.
He also failed to comply with an Improvement Notice that was issued to him on September 8 2016.
The notice had required that he make alterations to the property's layout in order to ensure that the four occupants were properly protected in the event of a fire.
Furthermore, Islam had not ensured that the electrical installation in the house was kept safe and in proper working order. Once again, such negligence seriously compromised the safety of any tenants residing in the property, particularly in that it exacerbated the risk of electrical fire.
Islam was fined £3,300 by the court. He was also ordered to pay the council's legal costs of £1,890.26 as well as a £170 victim surcharge.
A spokesperson from the local council commented on the case: "We will now monitor the situation closely with this particular property to ensure the work needed is carried out adequately and in a timely fashion."
Original source