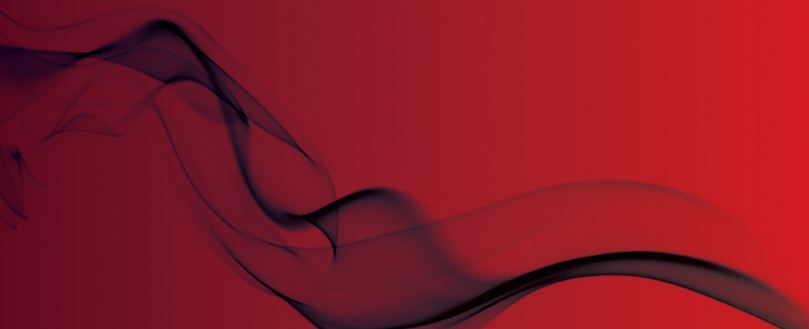 £2000 fine for landlord after fire safety breaches were found
HMO in Birmingham
An inspection has left an HMO landlord with a large fine after an array of fire safety breaches were found at his property in Birmingham.
The initial inspection took place in November 2018, with a follow up in August 2019 that found insufficient changes had been made.
No interlinked fire alarm, fire doors or blankets were found at the property and it was noted that there were lacking fire separations in the building.
It is the first property to be punished under new civil penalty regulations in Birmingham, which was updated earlier this year. It gives councils the power to enforce penalties of up to £30,000.
Sharon Thompson, cabinet member for homes and neighbourhoods commented, "HMO properties have a massive role to play in providing affordable housing to people in Birmingham, particularly as we are in the midst of a national housing crisis.
"However, these properties must also meet building and fire safety standards, be properly regulated, appropriately licensed and ultimately provide good quality housing for citizens"