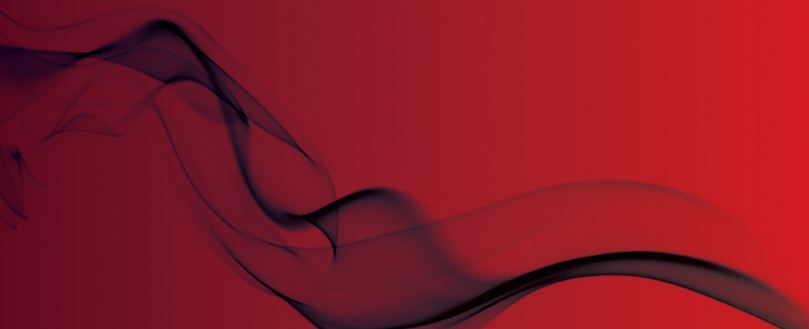 181 buildings confirmed as having failed cladding tests
Tests across 51 local authorities
A total of 181 buildings around the country have failed fire safety tests on their cladding, according to latest reports.
Not a single sample has so far passed the urgent tests being carried out on high-rise residential blocks following the fire that killed at least 80 people at Grenfell Tower earlier this month.
The latest figure is a leap upward from the last figure of 120 released by the Department for the Communities and Local Government.
Prime Minister Theresa May has said that local authorities should not wait for results before carrying out extra checks on buildings fitted with cladding.
The updated figures suggest Salford has the highest number of these towers with 29 found so far with the at-risk aluminium composite material.
Original source