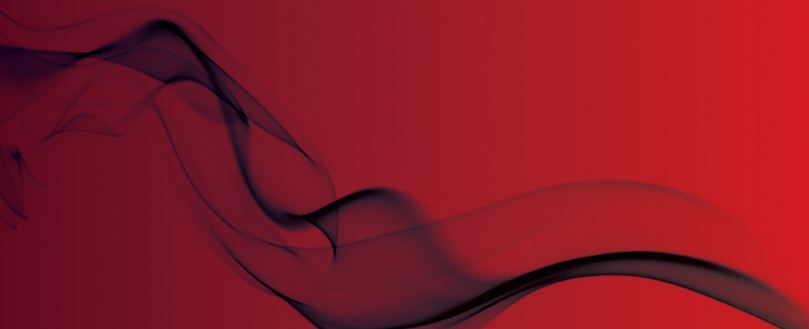 18 stations to be closed in Staffordshire?
Staffordshire Fire and Rescue's Chief Fire Officer Peter Dartford has defended major proposals that could see emergency cover removed from 18 fire stations.
The Service's funding has reduced by £4m since 2011 and it is expecting further cuts of around £5.7m up to 2019/2020. In response, it has unveiled a series of proposals in 'Community Safety Options 2015', which outlines a new delivery model for the whole county and various options for a number of community fire stations.
A 12-week public consultation has just begun over the proposals, which include reducing the number of fire stations having a response capability from the current 33 with 42 fire appliances to 15 with 15 fire appliances.
In addition, the current mix of whole-time and retained appliances would be replaced by all appliances being crewed 24/7 by whole-time staff on annualised hours. This would result in the axing of all 499 retained firefighters, alongside an increase in the number of full-time firefighters from 300 to 390.
In an interview with the local newspaper, Mr Dartford said the service is faced with the challenge of delivering the same response with depleted resources but added that he is keeping an 'open mind' over what the changes will mean for the future of the service.
"We've got the challenge of a reducing budget so we have to think about how we can do things differently while continuing to deliver all the same services and outcomes for the community, but with less resources," he said.
"We plan to reduce the number of stations to 15, essentially closing 18 stations. But those 15 stations would have emergency response capability."
He said some of the current stations have full-time staff, but the majority have part-time, retained, staff.
"The idea is to not have any 'on call' staff," he said. "This would be a different delivery model and would mean that all the emergency response stations would be manned 24/7."
He continued: "The situation we are dealing with today is very different to what it was five or ten years ago and that's predominantly because of the proactive work that we have been doing in the community which has resulted in fewer fires, so the demand in our emergency response has been significantly less."
Click here for more details on the consultation.
Original source
Commercial buildings, non-domestic and multi-occupancy premises in England and Wales are already forced to undertake a 'suitable and sufficient' fire risk assessment carried out under the Regulatory Reform (Fire Safety) Order 2005.
While the overwhelming majority of premises do this, if the assessment is thought to have been carried out to an insufficient extent, the Responsible Person can face an unlimited fine or up to two years in prison.