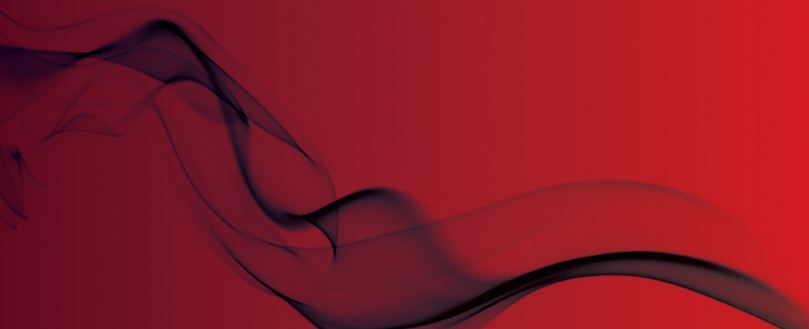 £110k bill for non-emergency call-outs
Two adjoining fire services in the Midlands are on course to have charged more than £110,000 during 2014/15 for call-outs to non-emergency incidents.
Latest figures show that by March £95,000 will have been charged over the year by West Midlands Fire Service and £18,000 by Staffordshire Fire and Rescue Service.
The fees for the incidents – which include lift rescues on commercial premises, people locked out of their homes, animal rescues, clearance of debris and the removal of flood water – were introduced in an attempt to deter people from calling services out for time-consuming non-emergencies, thus diverting them from serious emergencies, and because such situations can be dealt with by other organisations.
People calling for non-emergencies in the West Midlands face a charge of £412.80 an hour for every appliance or specialist vehicle sent, while in Staffordshire the cost for the first hour, which was £292, will rise in April to £296.40, plus £74.10 per 15 minutes after that.
Call handlers now challenge all requests for non-emergency assistance, outlining the approximate cost of a call-out and asking residents to confirm whether they still want firefighters to attend.
Staffordshire's head of emergency response, Brian Griffiths, said: "The special service calls that we attend are non-emergency incidents and for that reason they are chargeable.
"Individuals are informed of the charges beforehand and have to agree to them before we attend. Emergency incidents will always take priority and we only accept special service calls if we have crews available.
"Although the income we receive from chargeable special service calls doesn't equate to a huge amount compared to the total fire service budget, the money that we do receive is re-invested into the service and goes towards the funding of new operational equipment."
Watch Commander Wesley Williams, from West Midlands Fire Service's emergency response team, added: "We must ensure that genuine emergencies, which require the use of our specialist resources, receive a priority response. People call 999 and ask us to attend incidents when there is clearly no emergency, risk of danger, or threat to life; and we are not explicitly funded to do this."
The figures were released as both services are due to approve an increase in their share of council by nearly 2% today (16 February), while opponents to the scheme say the public should not be charged because the services are funded by a precept, included with council tax.
Original source
Commercial buildings, non-domestic and multi-occupancy premises in England and Wales are already forced to undertake a 'suitable and sufficient' fire risk assessment carried out under the Regulatory Reform (Fire Safety) Order 2005.
While the overwhelming majority of premises do this, if the assessment is thought to have been carried out to an insufficient extent, the Responsible Person can face an unlimited fine or up to two years in prison.