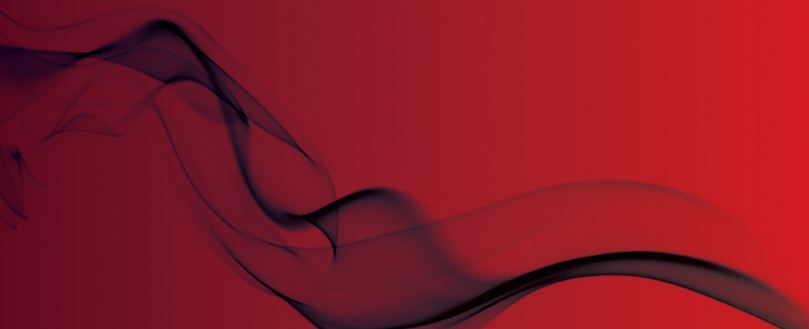 10-year ban from managing homes for rogue London landlord
Landmark court order passed
A landlord from London has been banned from managing property in two boroughs in the capital for ten years, and handed fines and costs totaling £10,000, over the dangerous condition of the homes she rented out.
The conviction is one of the first of its kind in what is being described as a landmark case.
The London Evening Standard reports that Katia Goremsandu was given a Criminal Behaviour Order after being convicted for breaching the Housing Act at a rental flat in Bayswater.
The flat was found by council inspectors to have fire safety faults including no mains-connected fire alarm and a lack of fire-proofing in the lobby.
Ms Goremsandu had convictions for housing offences at another property in the capital, where she had placed a black sticker to hide a warning light on a faulty fire alarm.
The court order prohibits her from managing properties in London, or owning a company which manages property. Breaching any of the conditions would be a criminal offence carrying a potential prison sentence of up to five years.
Antonia Cox, Westminster's cabinet member for public protection and licensing, said the action would send a message to all rogue landlords.
"The order means that the likelihood of her being able to reoffend is now significantly reduced," she said.
"This sends a clear message to all landlords that they have a responsibility to their tenants and that bad practice will not be tolerated in Westminster."
Original source