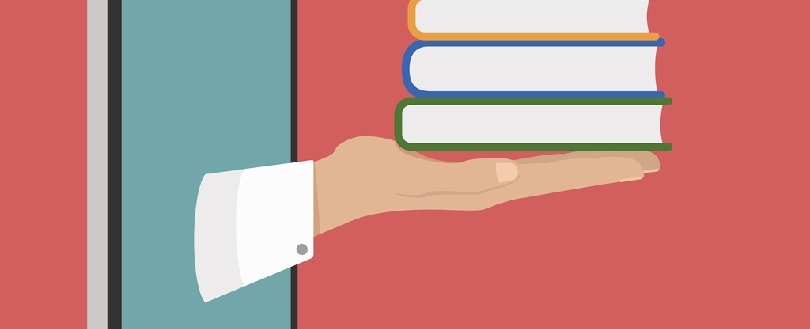 10 reasons why remote learning is helping employees and employers mitigate the impacts of Coronavirus.
As the Coronavirus pandemic has shut down all but essential face to face contact across Europe, North America and much of the rest of the world. Remote learning offers the ability for individuals to learn whilst you are self-isolating, this means you can invest your time into working towards qualifications to show your competency. Here are 10 reasons why you should be enrolling in remote learning classes.
Have you wondered if remote learning is for you? It is becoming increasingly accepted by many professionals that a laptop and perhaps even just a phone is enough to be considered a mobile office. You can join them now and enjoy all of the following benefits
Save your time and money: Millions of pounds are spent every year on delegates travelling to training and securing accommodation.
Flexible schedule: This makes you more flexible and means you can be able to attend the course from anywhere. Want to wake up and take a course in Paris in between your holidays? It is possible with remote training.
Qualifications/certificates: The qualifications received are no different from those achieved from those earned with in-person tutelage.
Productivity gain: Due to fewer interruptions, it allows more focused study as well as reduced travel time leaving more time for other activities, work-related or personal.
Increased staff motivation: It allows better work/life balance with the opportunity to carry out the course from where they want.
Self-discipline and responsibility: Who says that having to be more self-disciplined is a disadvantage? It will also help you become more self-motivated, a trait that will make you stand out in the workplace and beyond.
More comfortable learning environment Commercials that feature online course takers studying in their pyjamas only skims the surface of one of the benefits of online education: no physical class sessions.
Continue in your profession. Even if someone wants to complete a qualification, it may not mean they want to disturb their current job. The previously mentioned flexibility of online programs enables fire industry workers to keep working while also pursuing qualifications and certificates.
Improve your technical skills. Even the most basic online course gives the opportunity of developing new computer skills, as students learn to navigate different learning management systems (LMS) and programs. The participation skills students learn from within their online courses translate to many professions, including creating and sharing documents, incorporating audio/video materials into assignments, completing online training sessions, etc.
Classroom feel from the comfort of your home. Interaction with industry-leading trainers, with lots of opportunities for discussions. As well as with learning peers. This will ensure that delegates will be engaged throughout the entire training session.
---
If you have found this article helpful or you are proud to be an FIA member then please share this article with your network.