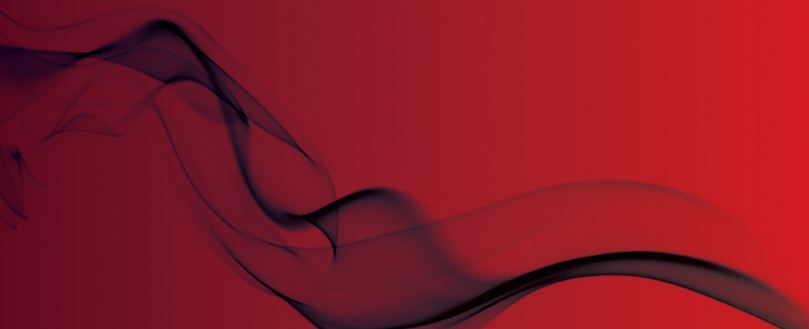 1 in 4 companies endanger employees
A quarter of European businesses are risking the safety of their employees because of badly maintained fire systems, a study has found.
The survey of European fire equipment installers, carried out by FIA member and fire safety solutions manufacturer Hochiki Europe, also revealed that 33% of customers do not have up to date fire detection records on site.
The company stresses that failing to properly maintain a fire safety system risks lives and leads to false alarms.
The study also highlights legislation such as the Regulatory Reform (Fire Safety) Order 2005, which dictates that businesses must meet certain standards regarding the maintenance of safety systems and protection of the workforce.
To help support businesses accurately assess their existing security equipment, Hochiki Europe has developed an online tool which quizzes the user on the performance status of a building's current solution and provides guidance about how to improve it.
The company has also designed an infographic (see below) which details the issues and encourages businesses to use the online tool to test their system.
David Brown, Product Manager at Hochiki Europe, said: "It is crucial that businesses do not fall short when it comes to the assessment and maintenance of safety provision, which is designed to protect employees and prevent accidents that may not be legislated for.
"We've partnered with skilled installers to determine where businesses and their building owners can be better supported and developed a simple online tool which directs them to solutions that promote efficiency and optimum safety in accordance with the regulations."
Original source
Commercial buildings, non-domestic and multi-occupancy premises in England and Wales are already forced to undertake a 'suitable and sufficient' fire risk assessment carried out under the Regulatory Reform (Fire Safety) Order 2005.
While the overwhelming majority of premises do this, if the assessment is thought to have been carried out to an insufficient extent, the Responsible Person can face an unlimited fine or up to two years in prison.