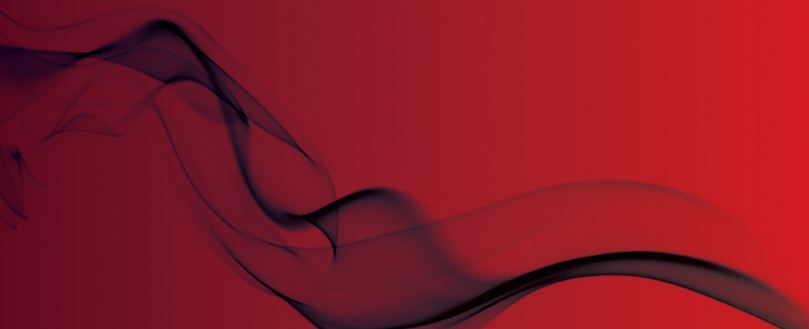 'State-of-the-art' sprinkler system saves retirement complex
Fire broke out in the early morning
Firefighters have praised a state-of-the-art sprinkler system which helped to supress a blaze in a flat at a retirement complex in Stoke on Trent.
Crews were called out at around 5.53am after reports a fire had broken out, reports the Stoke Sentinel.
The sprinkler was activated immediately when the heat from the fire was detected, alerting staff to the blaze, before putting the flames out.
The occupant of the flat, an elderly man, was escorted to safety by staff at the complex, while a fire investigation has determined the blaze started accidentally.
Fire Engineer Stuart Ruckledge explained: "This incident had the potential to be quite a severe fire which could have led to serious injury. As with any incident such as this, it was extremely distressing for the occupant but thankfully they were unharmed.
"However, the consequences could have been far more serious if the smoke alarm and sprinkler system had not been in place.
"This fire just goes to show how important sprinkler systems are in helping to minimise the damage that blazes can cause and how housing associations, in particular, can benefit immensely from investing in one.
"Importantly, these systems also increase the safety of our firefighters. Once activated, they can prevent a fire from becoming out of control and posing a significant danger to firefighters.
"Due to the sprinkler system, quick actions of staff and the Service's rapid response no other residents were put at risk during this incident."
Original source