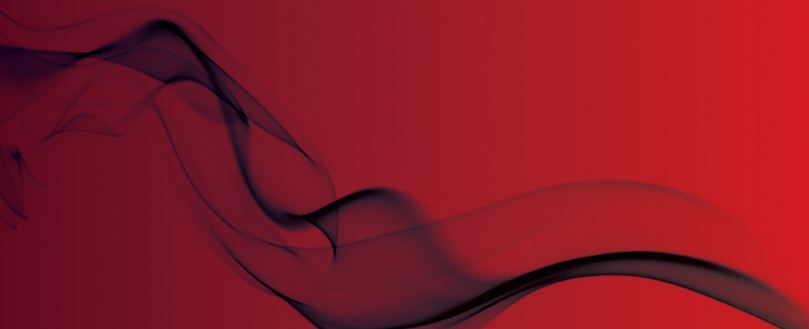 EAPFP calls for single, unified EU facade test
The European Association for Passive Fire Protection (EAPFP) has urged the European Commission (EC) to replace the patchwork of facade fire tests in force across the EU with a single unified test.
The EC is currently reviewing the existing tests and classification system with a view to developing a fire-assessment method that meets the regulatory requirements of all EU member states.

The issue, which will be addressed in upcoming discussions by the EC Standing Committee for Construction Advisory Group, has been given greater impetus by high-rise fires in Dubai on New Years Eve 2015 and Melbourne in 2014.
It is now generally agreed that conventional, small-scale reaction to fire tests and larger scale fire resistance tests are not sufficiently accurate in modelling the behaviour of facade fires. Numerous large and small-scale fire resistance tests have been developed.

There are currently two options on the table. The first is to adopt the test method defined in BS 8414-1: Fire performance of external cladding systems (complemented by Sweden's SP Fire 105) as the large-scale assessment method of choice, and to retain the existing draft German DIN 4102-20 method as the small-scale assessment method. The alternative is to develop new large-scale and intermediate scale-assessment methods as proposed by the European Organisation for Technical Assessment (EOTA).

Not keen on either option the EAPFP is proposing a single test method that meets the requirements for both large and small-scale testing, for all product classes, and which is compliant with the regulations of all member states.

Fire-performance classification
The association, which represents national fire protection associations throughout the European Union, also believes the development of a new facade test method presents the ideal opportunity to simultaneously clarify the fire-performance classification of all types of building facades.

EAPFP Vice President Miroslav Smolka believes the European Committee for Standardisation (CEN) is best placed to drive through any new test.

"Thresholds, levels, and classes that currently apply in member states are strongly tied to national fire safety and building codes," he says. "The competence and responsibility of member states have to be fully respected in the process so that the established and/or required level of safety in case of fire is improved or at least maintained.

"The EAPFP believes that the European Committee for Standardisation is the only body that is truly competent and transparent enough to be given the task to develop a test method that would meet the needs and requirements of all EU member states.

"There are a number of test methods available and used in member states, as well as international ISO standards, but the EAPFP believes there is enough background information and research on the topic to enable a new test to be developed by CEN within a standard time frame."

Published by IFSEC Global, for more information on passive fire protection, attend FIREX International this June, at the ExCeL London.
Get your free entry badge here>>