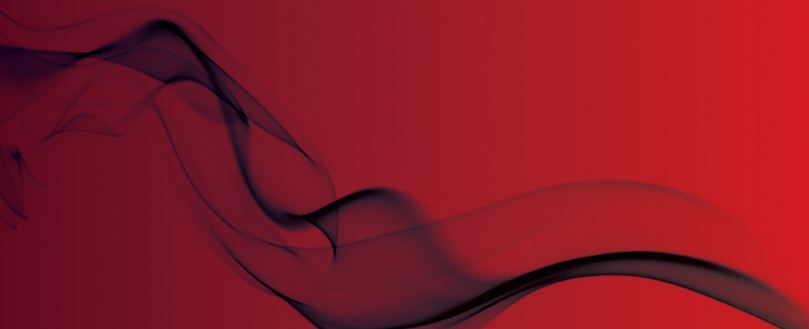 'Death trap' Airbnb host told to pay £6000
Numerous fire safety breaches found
A woman who advertised a 'deathtrap' holiday home on Airbnb has been handed a six-month prison sentence, suspended for 18 months and told to pay nearly £6000 in fines.
The property, belonging to Jean Hendy breached fire regulations with toxic tiles, no emergency lighting, the wrong locks and a fire extinguisher that hadn't been tested in 15 years.
Ms Hendy also failed to put batteries in the smoke alarms of the three-storey house, and didn't take action when she was warned by council officers.
Judge Ian Lawrie told her: "You have created the risk of a potential death trap if fire ever broke out.
"Whenever you rent out a property in whatever circumstances there is a clear obligation to ensure the fire safety of everyone. There is certainly a risk of cost-cutting at the expense of safety."
The court heard that officers from Devon and Somerset Fire and Rescue Service inspected the property in August last year following a complaint from a member of the public.
Hendy occupied the ground floor and advertised the use of the upper floors on a number of recognised holiday hosting websites, offering sleeping accommodation for up to nine people.
Group Manager Paul Bray, Business Safety Manager for Devon & Somerset Fire and Rescue Service, said after the case: "Anyone who has or is thinking of turning their home into a business providing sleeping accommodation has a duty to ensure the people staying on their premises will be kept safe."
Original source