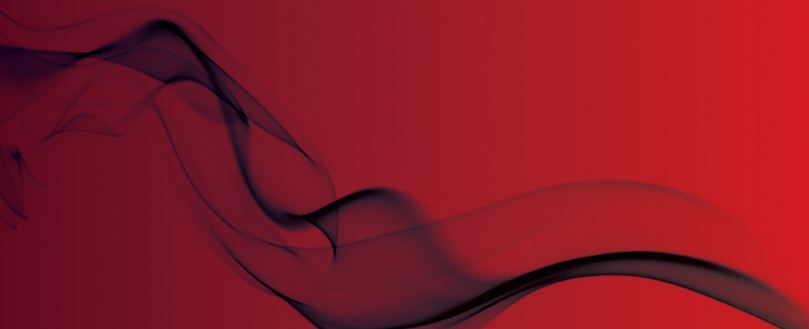 £57k fine for West London landlord who rented out 'death trap'
Property branded 'accident waiting to happen'
A landlord from West London has been slapped with a huge £57,000 fine and ordered to pay costs of £3,825 and a victim surcharge of £120 after admitting to a string of fire safety and housing offences.
Mr David Symonds pleaded guilty to the charges brought by Chelsea and Kensington Borough Council.
Environmental health officers from the council inspected the flat after being alerted by the fire brigade, which had been called out to a fire at the property.
Health and safety officers found a number of safety breaches, including:
No automatic fire detection system within the property, meaning there was no proper early warning system to alert occupants of a fire.
An absence of fire safety equipment, fixtures and fittings including smoke seals and fire separation between bedsit rooms.
An absence of fire doors to some rooms and damaged fire doors to others, with holes in at least one of the doors, increasing the likelihood of a fire spreading through the building rapidly.
All of the bedsit rooms were fitted with key-operated locks meaning that, in the event of a fire, there was a risk of the occupant being locked in their room.
Loose electrical cables with multiple electrical adaptors being used, which could increase the likelihood of a fire occurring.
An escape route - a staircase leading to the property's garden - was obstructed by a table, chairs and a gas cylinder.
In mitigation, the court heard that Symonds accepted he was not managing his affairs properly at the time and that he could have benefitted from the services of a property management agent.
At sentencing, defence mitigated that Symonds did not have flagrant disregard for his responsibilities, rather he had a medical condition and was not capable of managing property. Moreover, it learned that Mr Symonds is no longer letting the Woodsford Square property and is due to sell it.
Original sources
Chelsea and Kensington Borough Council