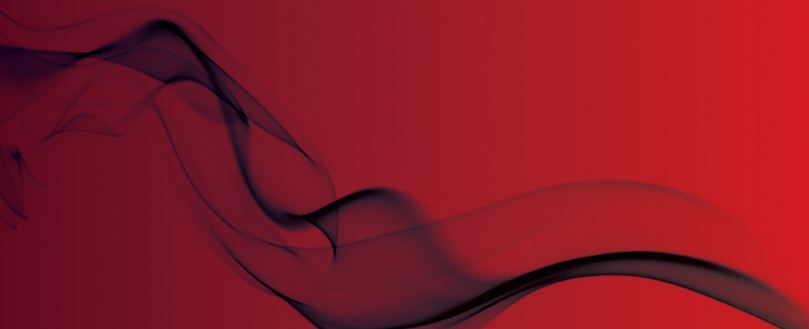 £50k fire safety fine for Cheshire care home
Company pleads guilty to offences
A care home company in Cheshire has been fined £50,000 after admitting to serious breaches of fire safety regulations, reports ITV.
Four Seasons (No 9) Ltd plead guilty to two breaches of the Regulatory Reform (Fire Safety) Order 2005, at its Cypress Court Care Home.
An audit was completed on the premises in 2016 following a complaint from a relative of a resident.
Upon inspection, deficiencies were found relating to compartmentation, means of fire detection and warning, means of escape, and evacuation procedures were found, putting the lives of people at risk.
Fire Mark Abram, protection manager at Cheshire Fire and Rescue Service, "The safety of people living, visiting and working in all premises such as this is of paramount importance.
"Establishments where people sleep and may need assistance to get out in the event of a fire are especially significant and fire safety must be treated as a priority."
In a statement to ITV, Four Seasons Care Homes said: "The safety and wellbeing of the people in our care and of our staff is our foremost consideration and we regret that there were breaches of fire safety regulations at Cypress Court.
"These were identified during a routine inspection by Cheshire Fire & Rescue Service in 2016 and have all been rectified to their satisfaction.
"There was no fire and Cheshire Fire Authority did not consider the situation serious enough to warrant restriction on using any part of the home while the improvements were completed.
"We accept responsibility, but it is important to explain the context. The home was purpose built in 1996 and complied with relevant building regulations. Cheshire Fire & Rescue Service had inspected the premises on a number of previous occasions, including a Fire Safety Audit in 2012. There had been no material change to the building nor its use in the years to 2016 when fire safety deficiencies were identified for the first time.
"It is accepted that there was no element of the company putting 'profit before safety' in this case. This was an isolated historical event. We have invested heavily in fire risk management and improvement works.
"Prior to 2016, we had already engaged specialist contractors to carry out a detailed fire risk assessment of each of our homes. Cypress Court was scheduled to be assessed and the deficiencies would have been identified and rectified.
"However, the Cheshire Fire & Rescue Service carried out their inspection prior to our scheduled assessment."
Original source
ITV