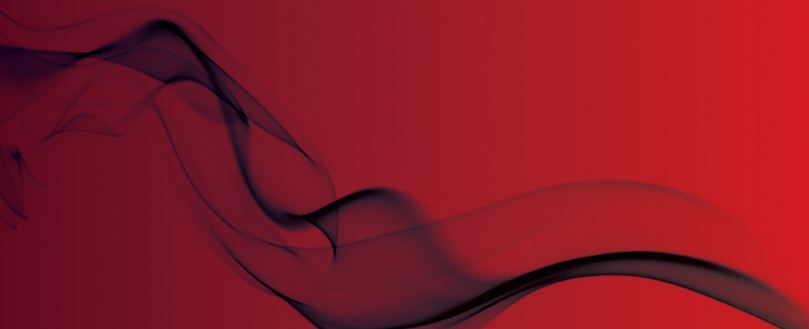 £42,000 fine handed to property companies
Hertfordshire businesses racked up 42 fire offences
Two companies responsible for managing rented properties in Hatfield, Hertfordshire, have been slapped with a £42,000 fine after racking up 41 fire safety offences.
Properties owned by Odus Ltd were found to have locked and faulty fire doors, missing smoke seals, fire extinguishers which were empty and broken fire alarms.
The company was ordered to pay £17,600 in fines plus £17,424 in costs.
XS Property Management, meanwhile, was fined £4,300 and ordered to pay £3,210 in costs for breaches at one of its property such a faulty fire door and missing smoke seal.
A local councillor, Mandy Perkins, cabinet member for planning, housing and community, said: "We are very pleased with this outcome. It is proof that we will not tolerate managing agents in our borough who compromise the safety of their tenants, particularly relating to fire safety issues."
She added: "We hugely value the contribution that good quality rented accommodation makes to the local housing market, but we hope this sends a clear signal to managing agents that they must comply with the law."
Original source