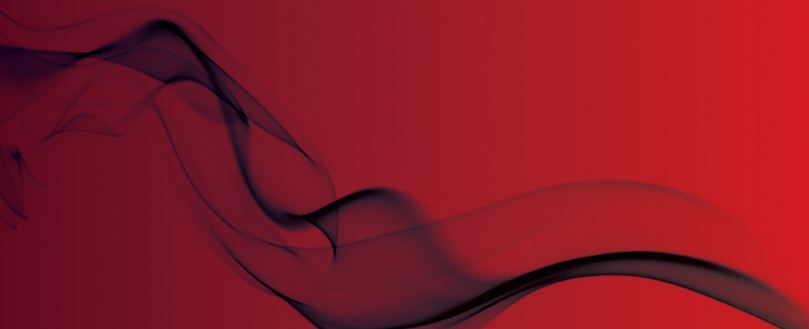 £20,000 fine and costs for guest house owner who breached fire safety rules
Man admits offences
A guest house owner from Peterlee, Durham, has been ordered to pay costs and fines totalling £20,000 after a number of fire safety breaches were found at his property.
Mr Kaiser Javeed Choudry appeared before court and admitted the charges, which were discovered following two blazes at the Albert Guest House.
The Northern Echo reports that firefighters from County Durham and were called to a large blaze on the first floor of the premises on January 17 last year.
There were 12 people in the property at the time, three of whom had to be rescued.
The fire had been deliberately started by a resident.
An inspection revealed a number of safety breaches, including a fire door with its handles taken off and wedged open, and another with its self-closing mechanism removed.
Graham Jamieson, mitigating said the faults were caused by workers, who were redecorating at the time.
Mr Choudry said he would attempt to resolve the issues and to not use the first floor for residents.
But less than four months later, a fire was deliberately started by another resident and the same problems were found with the doors, while it was also discovered that a cupboard containing combustibles had not been locked. It was also found a fire risk assessment had not been done.
Mr Jamieson said first floor of premises was not in use at the time and the people there been trespassing.
He added, Choudry had handed the running of the property to his daughter and it no longer accommodated the homeless or vulnerable.
Original source