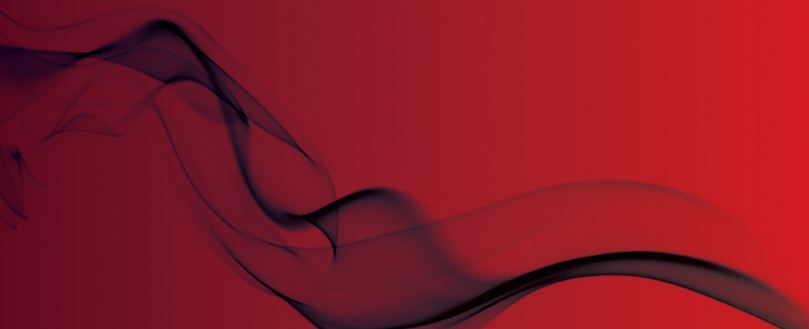 £18,000 fine for care home owners who put residents 'in danger'
Blaze uncovers failings
The owners of the Cavell House care home in Shoreham, which put vulnerable residents in danger by failing to take proper fire safety precautions, have been fined £18,000 plus £4000 in costs.
The court was told that the two-storey home owned by Orchard Care, had a minor kitchen fire in April 2014.
After the blaze, the chef reported to managers that fire systems, including an audible alarm and the automatic shutting of fire doors, had not activated.
Repair work to the fire alarm system, which should have been carried out immediately, did not take place.
West Sussex Fire & Rescue Service was not informed of the minor kitchen fire in April but carried out a routine inspection on 22 July 2014.
Officers were so worried about the problems they identified they insisted some urgent interim measures had to be put in place that day before officers would leave.
The court heard that, as well as the failings identified with the fire safety systems, fire officers also found other areas of concern, including an electrical intake room being used as an office and storing combustible materials, along with overloaded and poorly maintained wall sockets and draping cables.
Welcoming the sentence, WSFRS Head of Business Fire Safety, Paul Fuller, said: "We would always prefer to work with businesses to support them, rather than resorting to court action like that taken here.

"However, businesses must comply with their legal fire safety responsibilities and, when they disregard the safety of vulnerable people, as was uncovered at this property, we have no option but to prosecute them."
Original source
West Sussex County Council