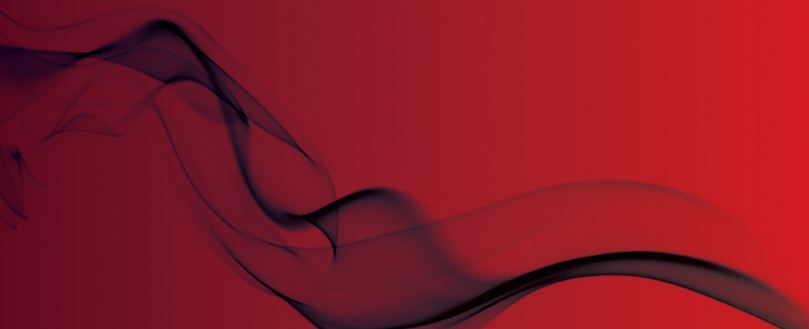 £173,000 fine for nightclub owner and company over fire safety offences
Case relates to two clubs in York and Lincoln
A nightclub owner and his company have been handed massive fines totalling £173,000 after a string of fire safety offences were uncovered at premises in Lincoln and York.
Inspectors were tipped off by a member of the public in 2013 about potential safety failings at Tokyo nightclub in York, owned by Mr Aaron Mellor.
Upon arrival, they found faulty smoke detectors, fire alarms and emergency lighting, obstruction to emergency exits and fire doors that didn't work properly.
The premises also had furniture which posed a fire hazard, as well as an occupied bed-sit with a blocked exit.
In Lincoln, at Mr Mellor's club also named Tokyo, fire officers uncovered a string of similar offences, which were so serious that on one occasion emergency services stayed on the premises until after it closed to ensure customers got home safely.
Mr Mellor was subject to a combined prosecution from North Yorkshire and Lincolnshire Fire and Rescue Services, and was found guilty of twelve charges of failing to comply with fire safety requirements at both clubs.
His company, Tokyo Industries (One) Limited was found guilty of three charges of failing to comply with fire safety requirements at the York nightclub.
For the Lincoln charges, Mellor was fined £66,000 and ordered to pay £44,504 in prosecution costs.
For the York charges, Mellor was fined £10,000 and Tokyo Industries (One) Limited was fined £30,000 and ordered to pay costs of £23,448.
Paul Mead of Lincolnshire Fire and Rescue, said: "This is the first time in the country that two Fire and Rescue services have acted together to successfully bring a prosecution against a company and business operator, when offences have taken place in different counties.
"We continue to work with other agencies in an attempt to improve safety standards. Many of the business premises that we visit are conscientious about fire safety matters."
The Recorder of York, Judge Stephen Ashurst, said: "Those likely to have been most affected would have been a large number of largely young people, many of whom would be vulnerable in the sense of having their judgement and faculties affected by alcohol".
Mellor said in his defence after the court case: "These incidents relate to occurrences in early 2013. We totally accept that the findings of that night where unacceptable and local management failed to address key issues. Guest and staff safety is something we have always held in high regard."
Original source