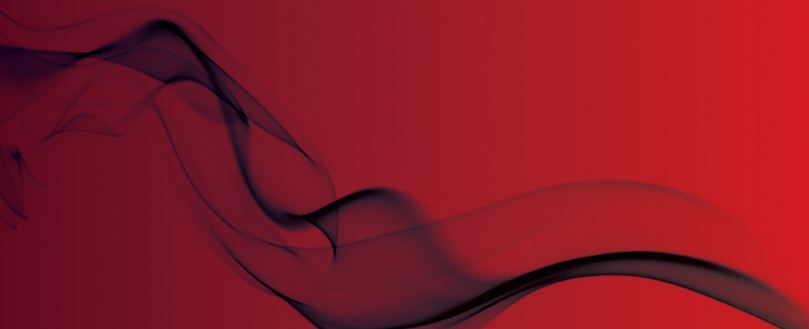 £15k fine for Boston landlord who put tenants at risk
Fine handed out for fire safety offences
A landlord from Boston, Lincolnshire, has been fined £15,000 for putting tenants at two properties at risk with insufficient fire safety precautions.
Mr Ikram Mohammed Qutab, owner of the Red Cow Hotel and the Great Northern, pleaded guilty to 7 offences at Magistrates Court last week.
The offences related to an inspection of the Red Cow Hotel and the Great Northern which revealed concerns about the fire alarm system.
At the Red Cow a fire escape was damaged, fire doors were not fitted, electric sockets were damaged, internal fittings were in disrepair, a smoke detector was covered and there were trailing cables on the fire escape route.
Inspections uncovered similar issues at the Great Northern.
The fire detection system was faulty, there were loose electrical cables, and doors, windows and kitchen fittings were either damaged or in a state of disrepair.
Councillor Michael Cooper, Boston Borough Council's cabinet member with responsibility for housing, property and community, said: "This sounds a clear message to those prepared to ignore or take a chance with the rules around HMOs, which are required by law to be licensed and must be maintained as satisfactory living accommodation.
"It is not acceptable for doors and windows to be broken or for common and shared kitchens and bathrooms to be dirty.
"It is criminal when fire detection systems do not work, fire doors are not installed and electrical appliances and sockets are in poor condition or not properly installed so that people are put at risk."
Original source